Thanks to Martin @socialitebooks (Editor in Chief Best Buy Blog) I'm giving away 3 #CallofDutyColdWar prize packs. #CallofDuty #ContestAlert Enter by: 1. Sub: bit.ly/3ny9PYz & bit.ly/3tEwaoi 2. Watch, like, comment (each is an entry) bit.ly/3kcXqH6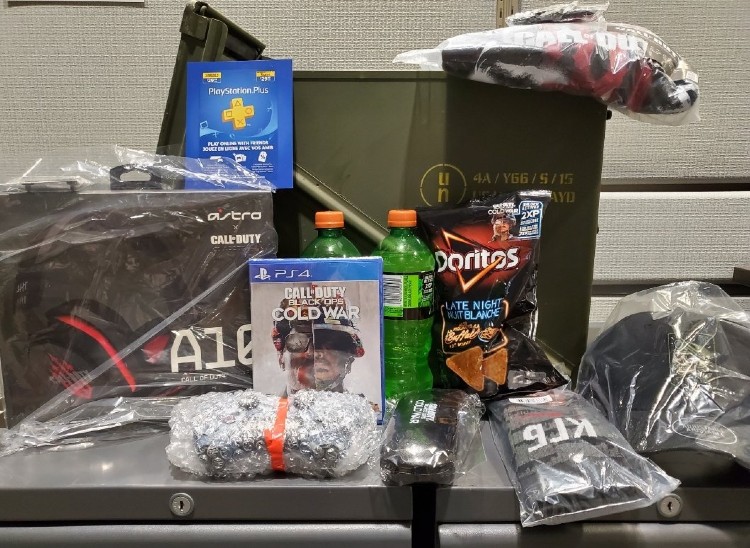 **BONUS entries by RTing and replying and tagging a friend in the main tweet*** Contest is open to Canadian residents only and prizes are accepted as is. This contest is being run by myself soley.Winners will be randomly selected on Sept 30 at 3pm ET.
@4Scarrs_Gaming @socialitebooks I think the last Call of Duty that I played was 2, the really old ones. I loved the campaigns and story but never was crazy really for it after it went just multiplayer.
@i0neBear @4Scarrs_Gaming @socialitebooks CoD 2 has a special place in my heart as I have fond memories of playing it at college on laptops locally with friends at both lunch time, after classes and very occasionally in our Computing class!