AWCOntario
@AWCOakville
The American Women's Club of S. Ontario has served the regions of Halton, Hamilton and Peel since 1977 providing opportunities for friendship & philanthropy.
awco.ca
Halton, Ontario
Joined February 2012
View a Private Twitter Instagram Account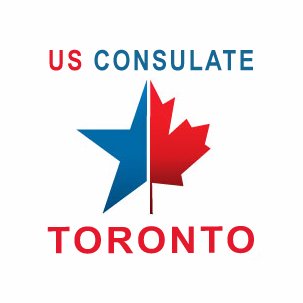 US Consulate Toronto🇺🇸🇨🇦
@usconstoronto
5 days ago
This #WomensHistoryMonth, we celebrate the extraordinary contributions that women have made, and continue to make, to the world as we know it. We honor the women whose voices have shaped history and strive to empower those who have long been ignored.