AprilDRyan
@AprilDRyan
White House Correspondent @theGrio | Political Analyst for @CNN | Author |
Aprildryan.com
Washington, D.C.
Joined December 2008
View a Private Twitter Instagram Account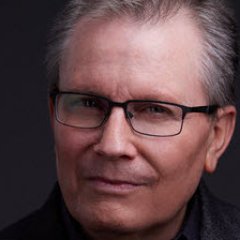 Porter Anderson
@Porter_Anderson
2 days ago
Media: @AprilDRyan to @Acosta: #DonaldTrump "is going into this attempt to be elected president again in 2024 as a weekend candidate. Because of the past, this is not a surprise ... @alicetweet is right, there are a lot of #Republicans who don't have the stomach for this again."