Today, we're launching Welcome.Us, a national effort to welcome refugees, starting with Afghan families as they get settled and build new lives. Our country is at its best when we come together to support those in crisis. Here's how we'll make those values a reality.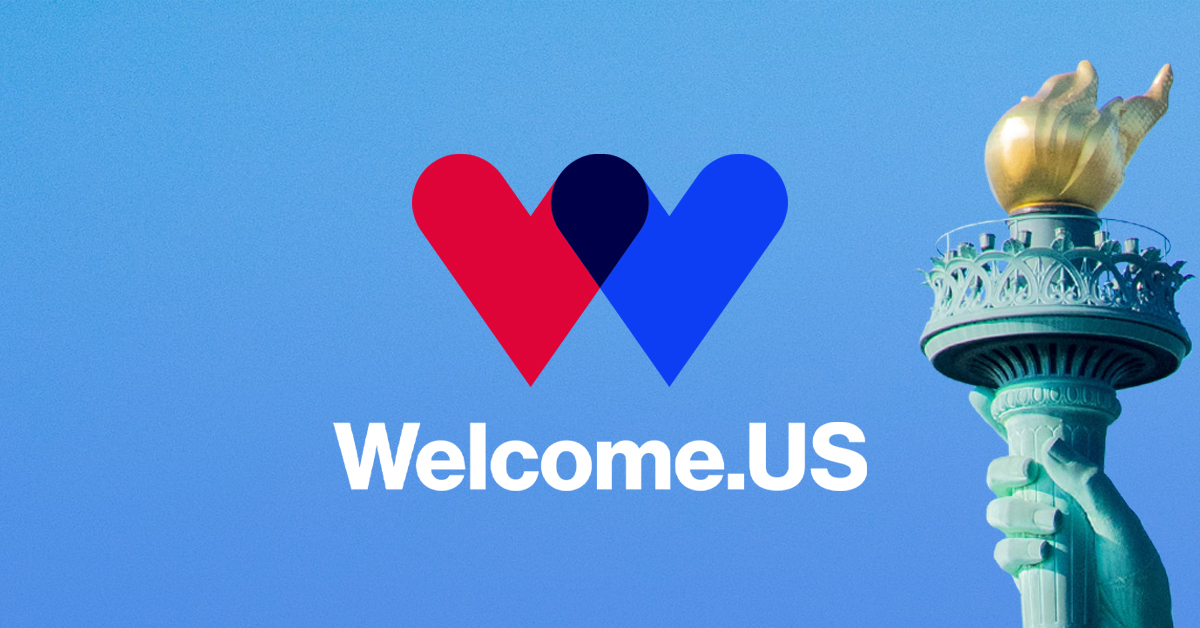 Many of the refugees fleeing Afghanistan stood by America and risked everything for a chance at a better life. With the launch of Welcome.US, we can support our new Afghan neighbors and reaffirm our common humanity. I hope you'll join us. twitter.com/welcomeus/stat…
@BarackObama President Obama. My Sentiment Also. Sincerely Shellie Gary. PLEASE PRAY and take Care. PLEASE Ware Your Mask and Ware Your Mask. PLEASE. Manhattan here I Come.