Ten years ago today, we repealed 'Don't Ask, Don't Tell.' Today our military is stronger and our country is safer because patriotic Americans no longer have to live a lie in order to defend the country they love.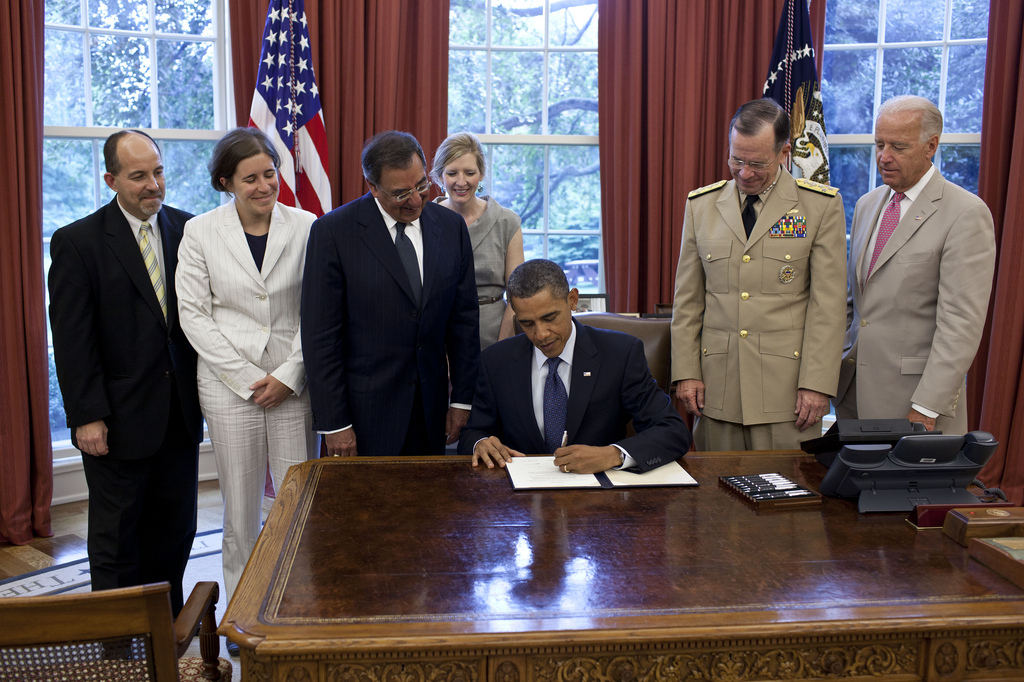 The repeal of 'Don't Ask, Don't Tell' allowed these two Marines to be true to themselves while serving in our military. Listen to their story: obama.org/story/two-mari…
@BarackObama Where we are at

@BarackObama How about all veterans that's been hurt in combat and their medications taken away. Huh??
@BarackObama When justice arrives, Trump won't have two Pence to rub together. He'll pass through the Gaetz of hell, like the little Mitch he is. There won't be any Devin intervention. He will be alone to stroll in the Meadows and Mnuchin on all the Big McEnanys he wants until the bitter end.