The GOP-led Texas state senate just released a draft congressional map, and the gerrymandering we've been warning about is brazen. Republicans have made it clear that they don't care about a fair electoral process - they only care about retaining power. #txlege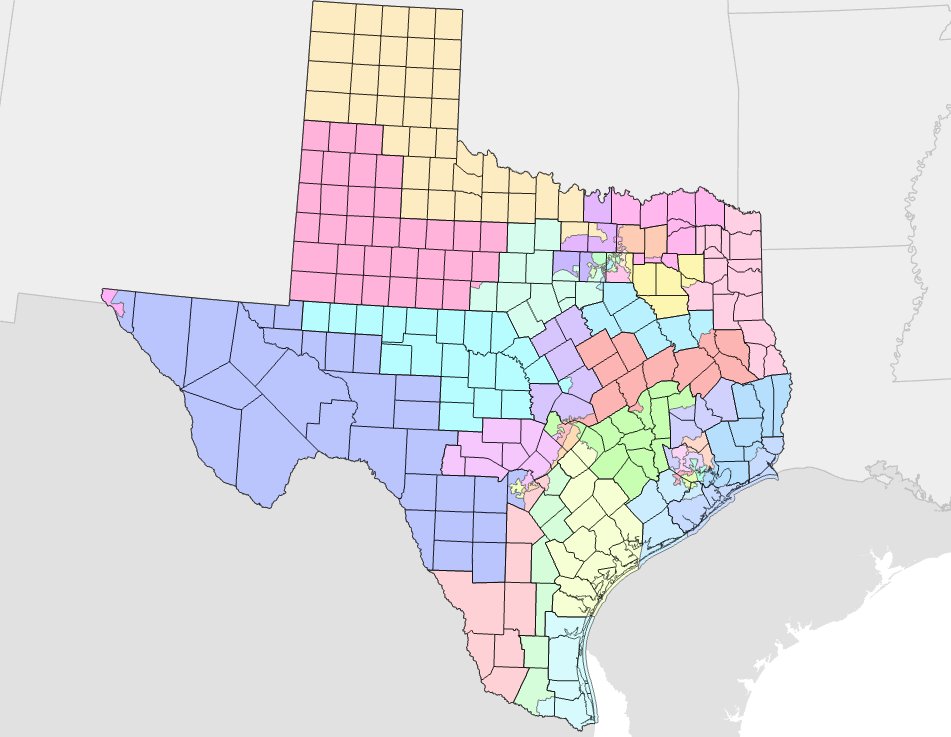 Right now, state legislatures across the country are setting new boundaries for state legislative and congressional districts. And in many states, Republicans are drawing maps that allow them to hold onto power.
In Texas, for example, Republicans recently passed a law making voting harder, especially for people of color. Now they're advancing a new congressional map that's tilted in their favor and doesn't reflect the state's growth. twitter.com/DemRedistrict/…
And in Georgia, Republicans released a congressional map that decreases the voting power of communities of color – including African Americans in a historically Black district – and ignores how the state has changed.
@BarackObama This is the political issue of our time. The John Lewis Voting Rights Act must be passed to stop GOP gaming the system and restore majority rule. Democracy of the people and for the people is at stake.