The GOP-led Texas state senate just released a draft congressional map, and the gerrymandering we've been warning about is brazen. Republicans have made it clear that they don't care about a fair electoral process - they only care about retaining power. #txlege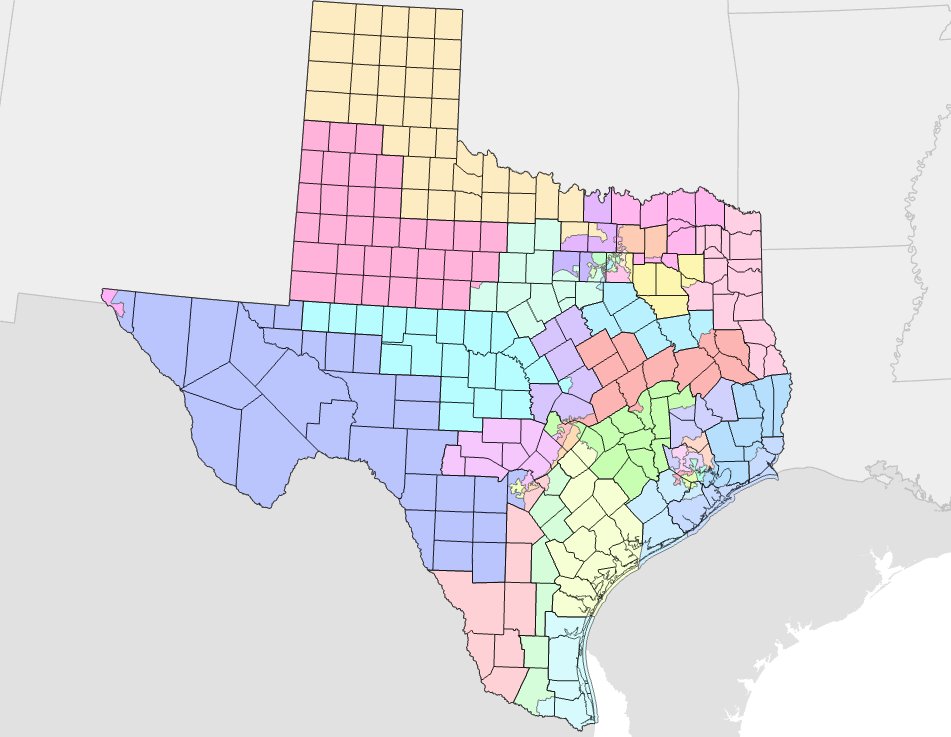 Right now, state legislatures across the country are setting new boundaries for state legislative and congressional districts. And in many states, Republicans are drawing maps that allow them to hold onto power.
In Texas, for example, Republicans recently passed a law making voting harder, especially for people of color. Now they're advancing a new congressional map that's tilted in their favor and doesn't reflect the state's growth. twitter.com/DemRedistrict/…
And in Georgia, Republicans released a congressional map that decreases the voting power of communities of color – including African Americans in a historically Black district – and ignores how the state has changed.
If we don't stand up for democracy, we'll see this type of gerrymandering happen in even more states. It's why @DemRedistrict is fighting for #FairMaps. And it's why the Senate must pass the Freedom to Vote Act to protect our communities from partisan gerrymandering.
@BarackObama Why isn't there a "one person, one vote" and every vote counts system in the self-pronounced "country of the free?????
@BarackObama Question. Do districts have to be contiguous--all of the area is connected to the rest? If not, this is just criminal. Is this the rich trying desperately to hold onto power as the people become wiser to their corrupt ways? They are showing their true colors, or color.
@MoerkerkG @BarackObama Because the Conservative party has always insisted on state's rights which leads to the exclusion of people in states with the largest populations. The states with small populations are afraid they would have little say if more power was given to states with more power/votes.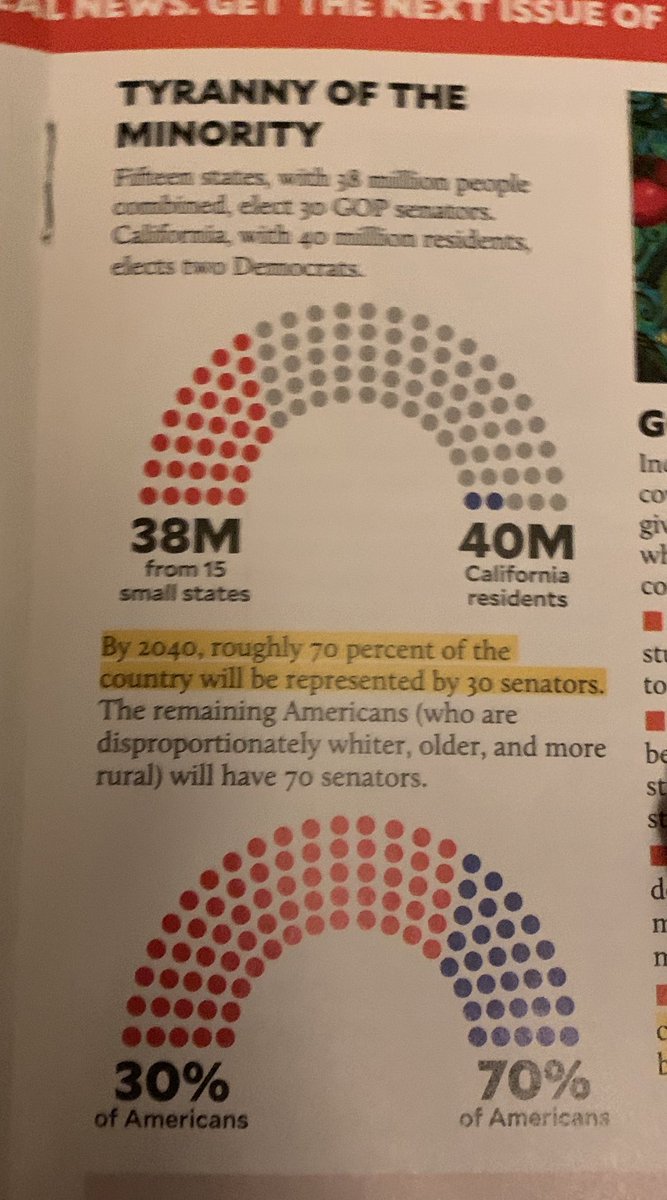 @BarackObama @50_yow I will say this, again. Voting needs to be a federal process. Before ANY state can make changes to it's voting laws, it MUST be approved by the federal government FIRST. Too many states have laws that favor one party/person, but not the entire electorate.
@EmmaJamesBrook1 @BarackObama It's clear the states can't handle the responsibility of being for all people. That's when the Fed needs to wrangle them, but first it needs to wrangle itself.
@BarackObama Texas needs to go BLUE again but as it is now, not only Texas will be hurt.