About last night 🤩 The No.6 @chicagosky defeated the No. 1 Connecticut Sun and are now FINALS BOUND 🎉 #WNBAPlayoffs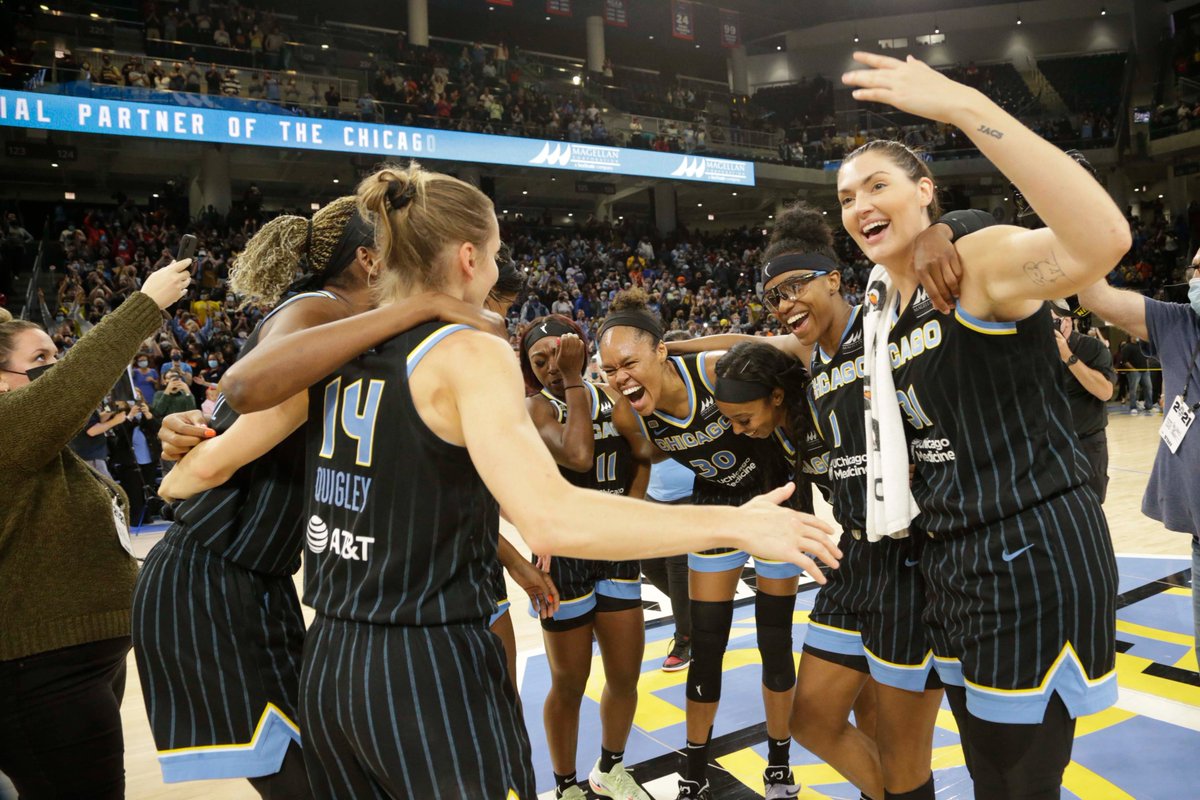 And of course, I'm excited for my @whitesox to be back in the playoffs. It's going to be hard to top a walk-off home run on the Field of Dreams, but if any team can do it, it's this one. Go Sox!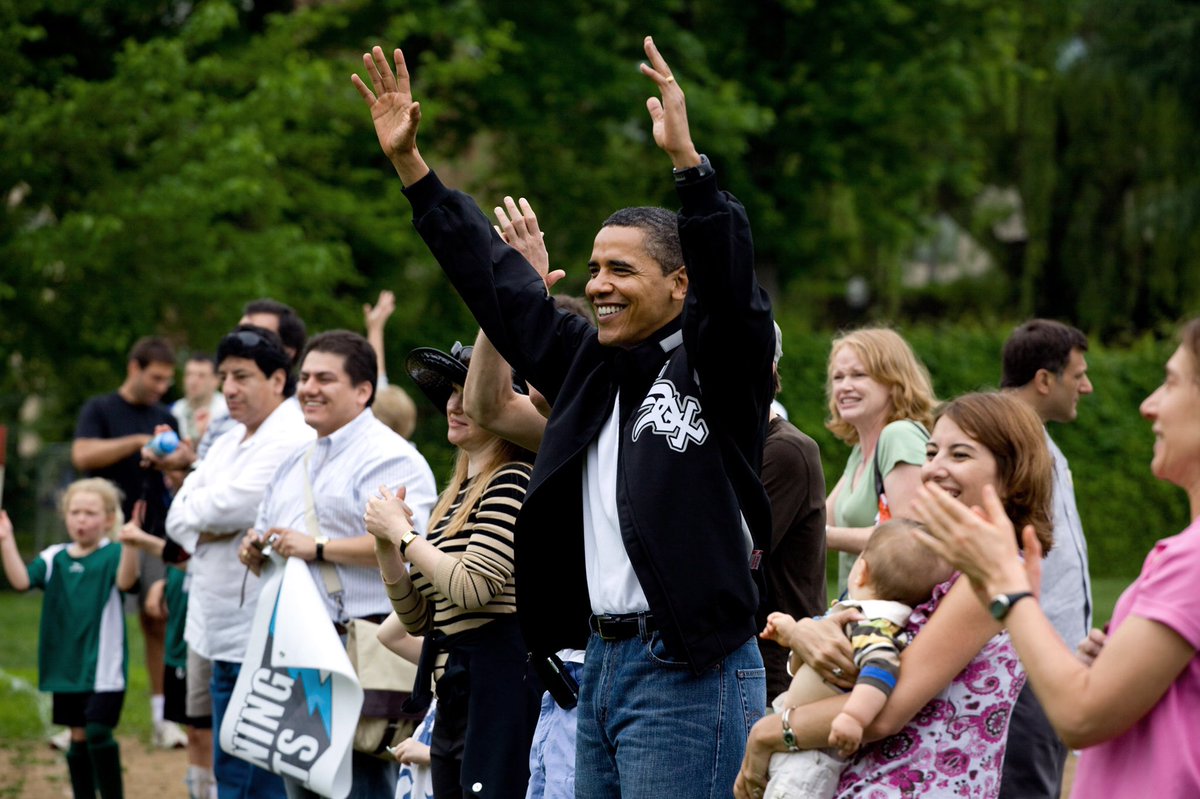 @BarackObama @whitesox Mr. President: Serious question…Do you believe now is the time to get rid of the designated hitter rule?
@BarackObama @whitesox Love you Mr President, but my Astros are going to send your Sox home for the rest of post season...
@BarackObama @whitesox @BarackObama Sir I made this portrait as a small tribute youtu.be/njuF7KDwJeI