Congratulations to Coach Radcliffe and his South Side Wolfpack team, who play right next door to the future home of the Obama Presidential Center! Not only did they finish 7th in the nation, they got a special good luck call from President Obama before they played in Florida.

@BarackObama Obama is strong. I hope you have a nice Christmas Eve next week!
@BarackObama Much love Mr President!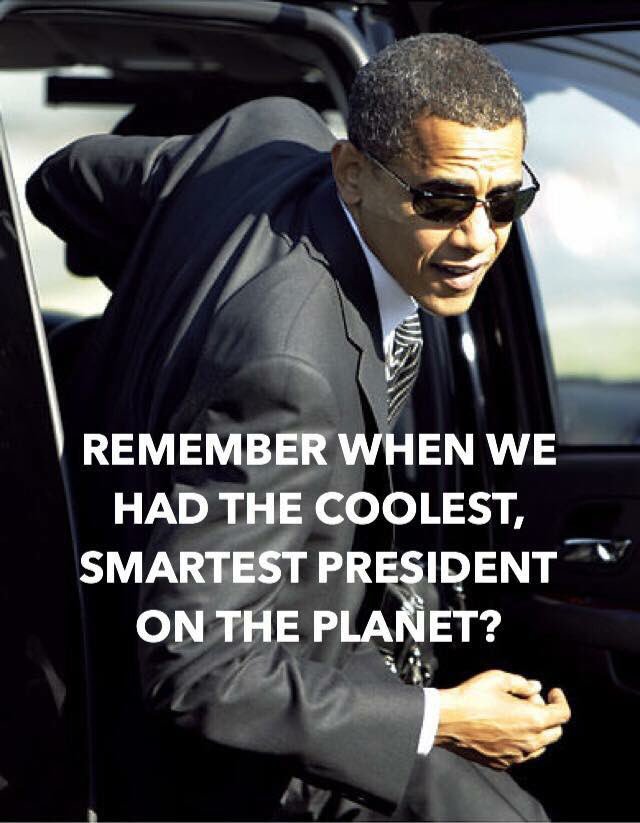 @BarackObama Mr. President @BarackObama always a class act, always the biggest fan of all the young people everywhere. Love this Man.
@BarackObama I wish you were still President, sir. Such a wonderful human being.