Archbishop Desmond Tutu was a mentor, a friend, and a moral compass for me and so many others. A universal spirit, Archbishop Tutu was grounded in the struggle for liberation and justice in his own country, but also concerned with injustice everywhere.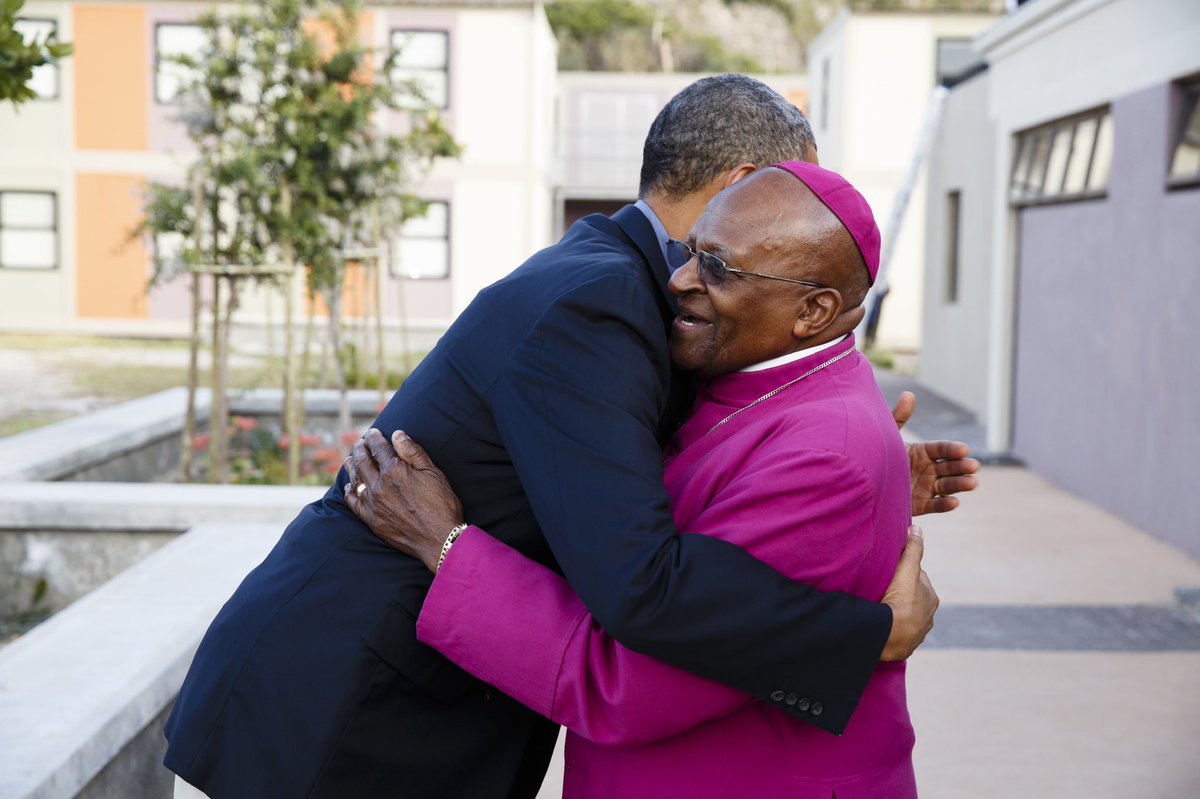 He never lost his impish sense of humor and willingness to find humanity in his adversaries, and Michelle and I will miss him dearly.
@BarackObama Just like Mandela, Tutu stood for what was right and was never afraid to speak his mind. May he rest well.
@BarackObama "If you are neutral in situations of injustice, you have chosen the side of the oppressor. If an elephant has its foot on the tail of a mouse and you say that you are neutral, the mouse will not appreciate your neutrality." - Desmond Tutu. May his memory be a blessing. 🙏🏿
@BarackObama Barack Obama💖 Ephesians 3: 17-19: "That Christ may dwell in your hearts by faith, being rooted and founded in love, have the strength to understand the love of Christ which surpasses all knowledge, that you may be filled with all the fullness of God. "
@007Dufour007 Happy Holidays to you 🕎❤️ #MerryChristmas2021 🎶 #actor #musician #believer #JesusisKing #NewMusic 1. distrokid.com/hyperfollow/ey… 2. open.spotify.com/album/4OtftfXb… #RIPDesmondTutu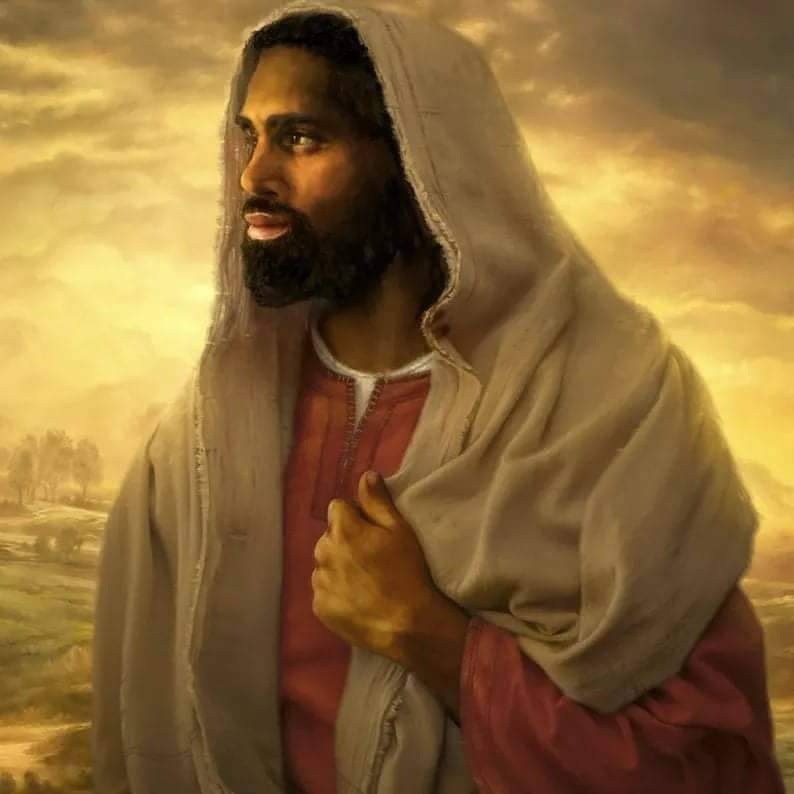 @BarackObama I remember something I thought was funny that Reagan said when asked how his meeting went with Archbishop Tutu, he replied, "so-so".
@ChidiNwatu @BarackObama "To be neutral in a situation of injustice is to have chosen sides already. It is to support the status quo. Peace involves inevitable righteousness,justice,wholesomeness, fullness of life,participation in decision making,goodness,compassion,sharing and reconciliation" ~Desmond'T