Archbishop Desmond Tutu was a mentor, a friend, and a moral compass for me and so many others. A universal spirit, Archbishop Tutu was grounded in the struggle for liberation and justice in his own country, but also concerned with injustice everywhere.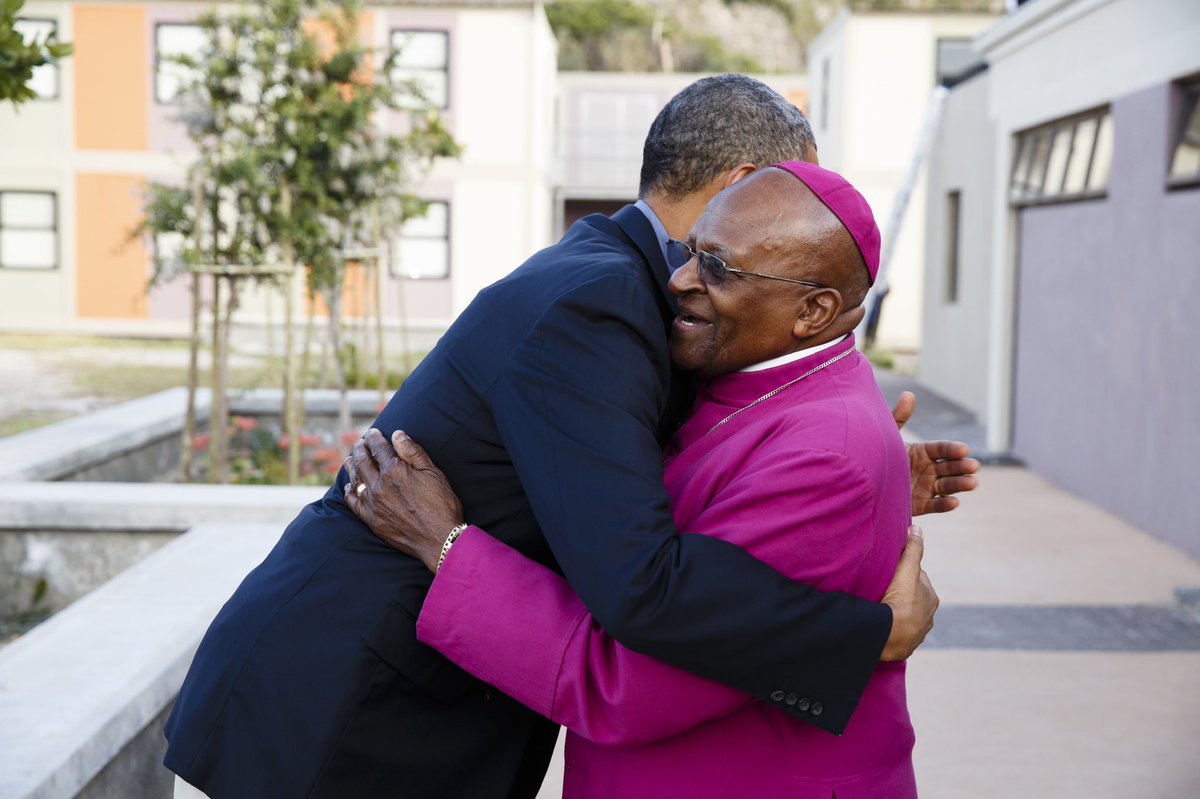 He never lost his impish sense of humor and willingness to find humanity in his adversaries, and Michelle and I will miss him dearly.
@BarackObama You are my inspiration sir please follow me back atleast.
@BarackObama I don't believe in god, but if heaven does exist it has just received one amazing new resident and they are in for an incredible treat.