Another early start to the day filling in for "Your Morning On @SpectrumNews1WI". Is anyone #traveling today for the #Thanksgiving holiday? 🚗 ✈️ We've got you covered with a travel forecast!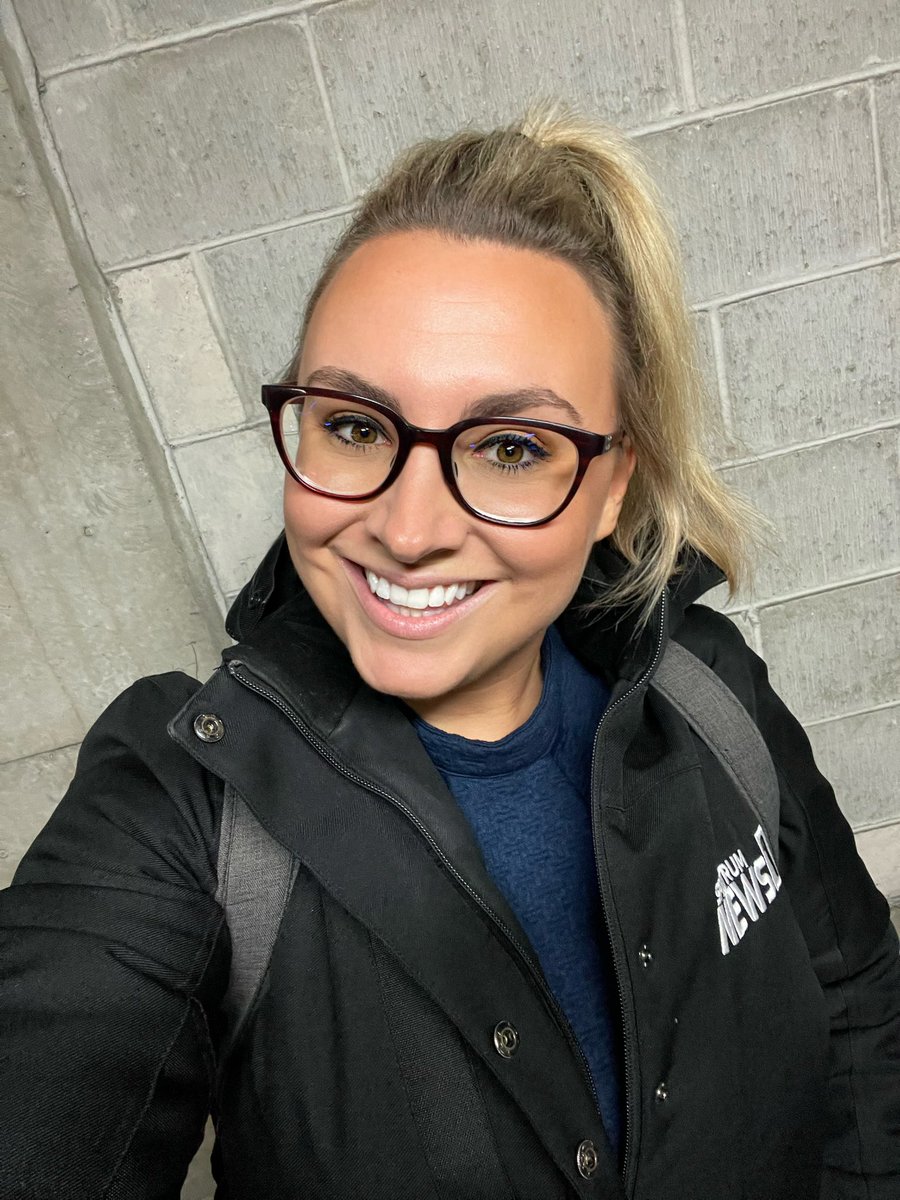 @BrookeBrighton @SpectrumNews1WI Going to visit my Mom today, as she is in memory care. Happy Thanksgiving Brooke to you and family, have blessed day 🦃🥧🙂.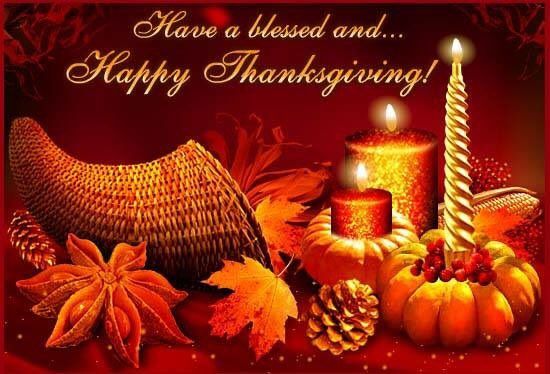 Speaking of that #Travel Forecast, fortunately the weather is on your side in Wisconsin Wednesday as we'll be seeing lots of sunshine and highs for most in the 40s.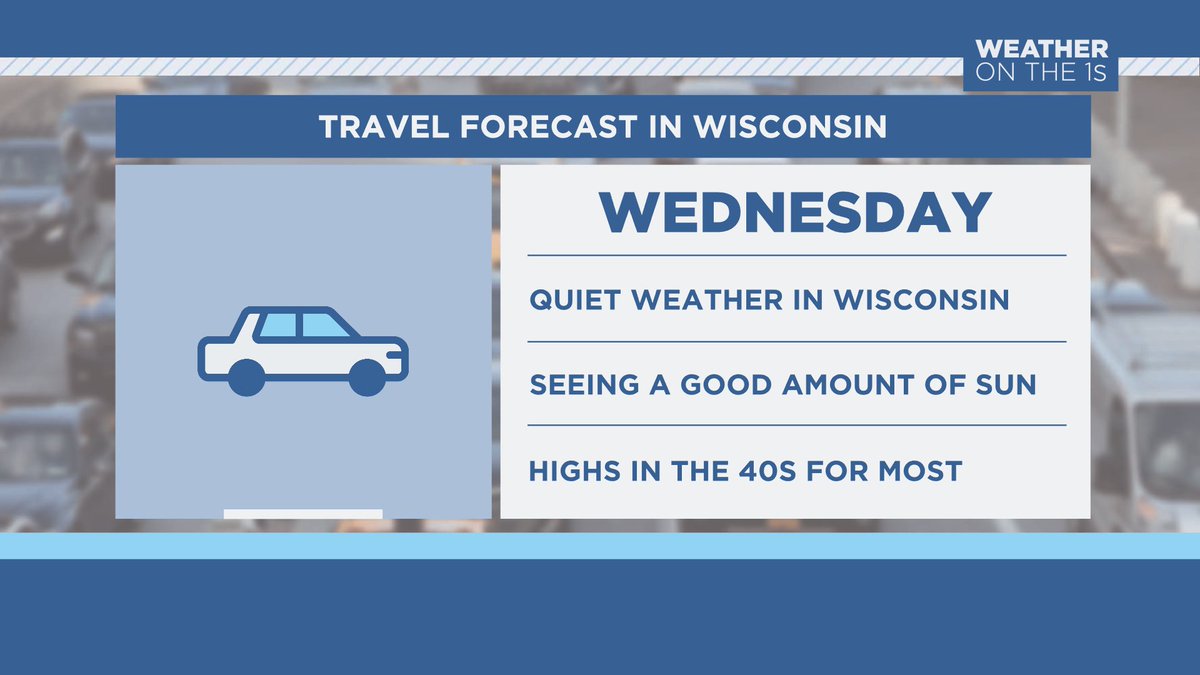 @BrookeBrighton @SpectrumNews1WI Happy Thanksgiving to you and your family 👪 Say hello to your father from me we haven't exchanged messages in awhile I hope he is doing well. 🙏