Mostly cloudy for your #Thanksgiving in Wisconsin. 🦃 #wiwx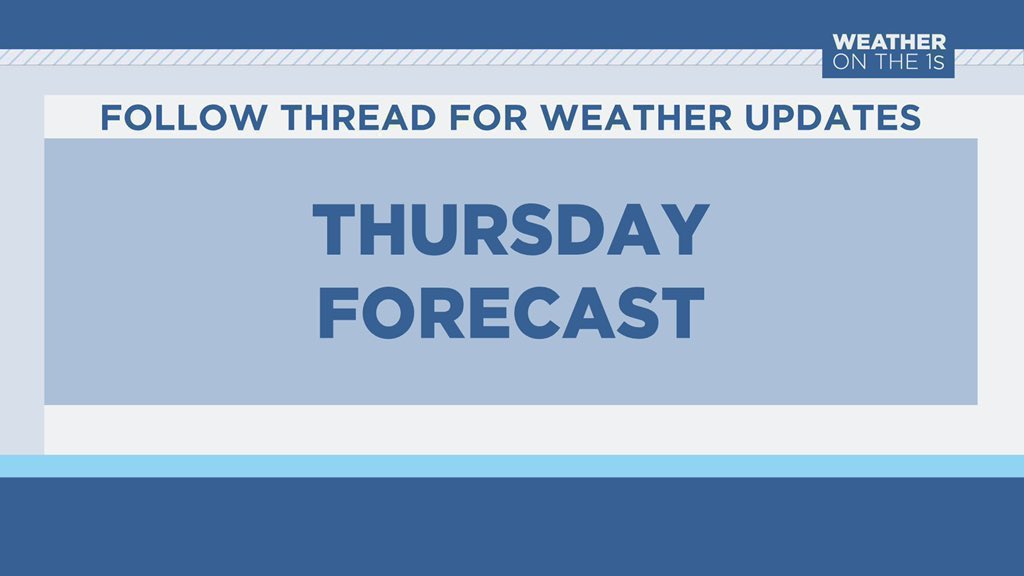 Hey Monroe! 👋 Here's your #Thanksgiving weather planner: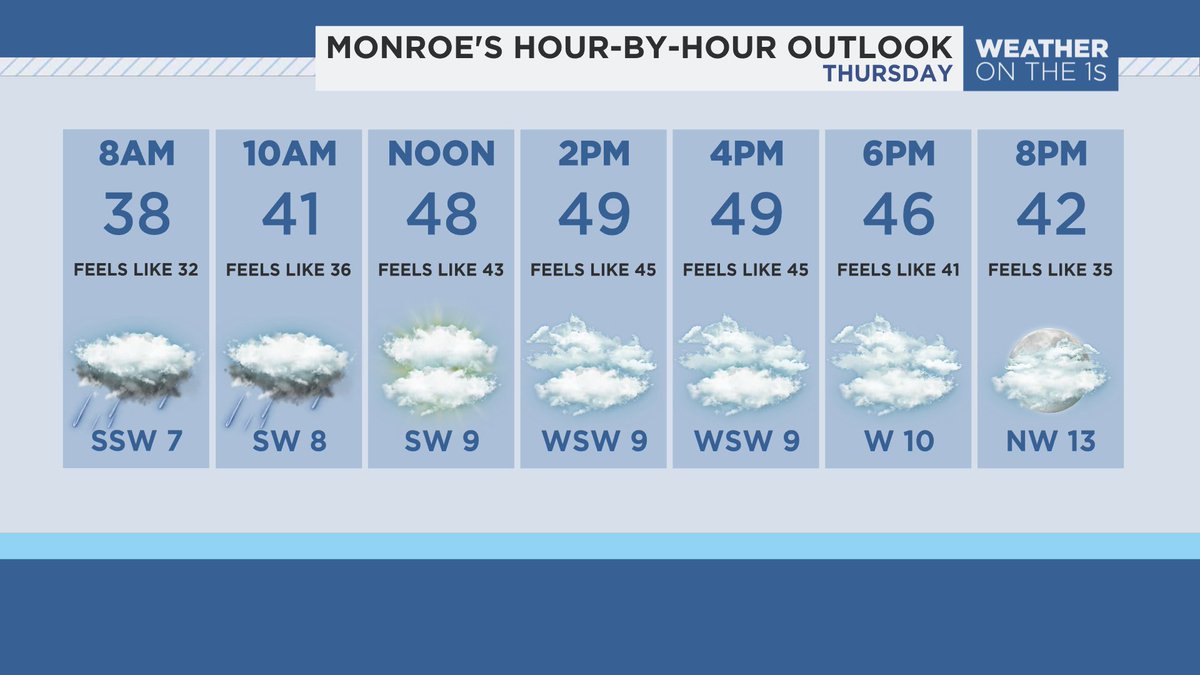 Northern Wisconsin continues to experience dense fog through late Thursday morning. If you have plans to travel through north-central and northwestern Wisconsin, expect visibility to be reduced the rest of this morning. 🌫️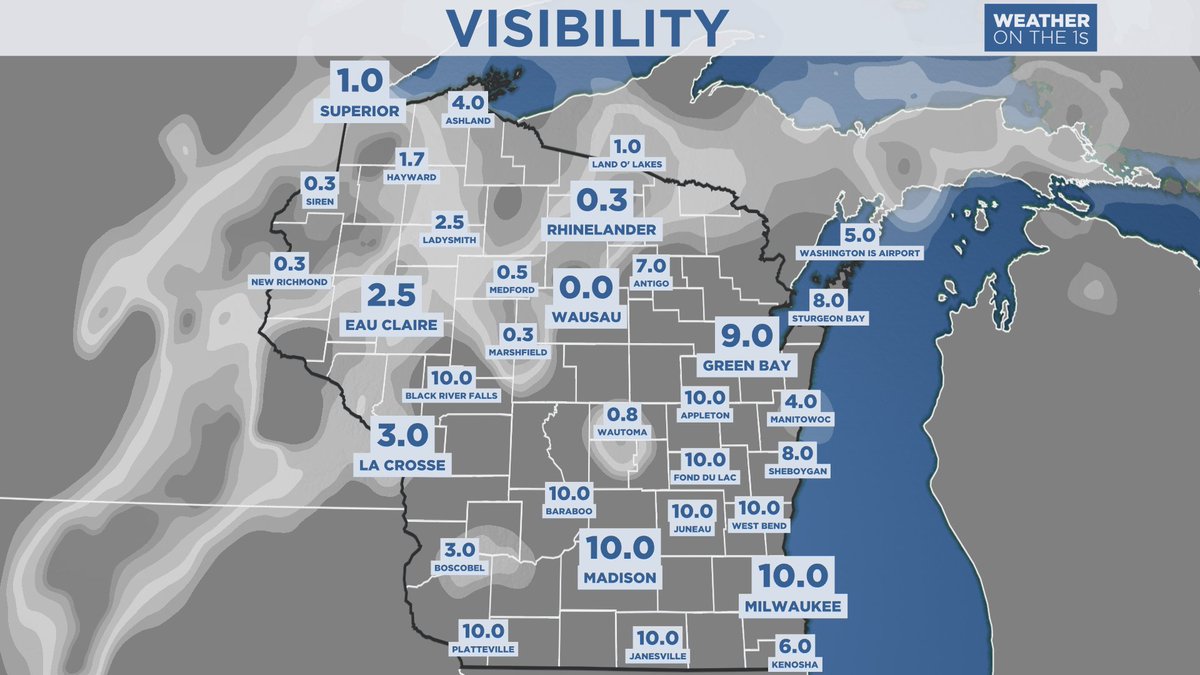 Helping you plan your #Thanksgiving in Wisconsin: Your Thursday will be mostly cloudy with highs for many in the 40s (upper 30s in northern Wisconsin, low 50s in southern Wisconsin). We will see a chance for a few light rain showers, but overall not a bad forecast! 🦃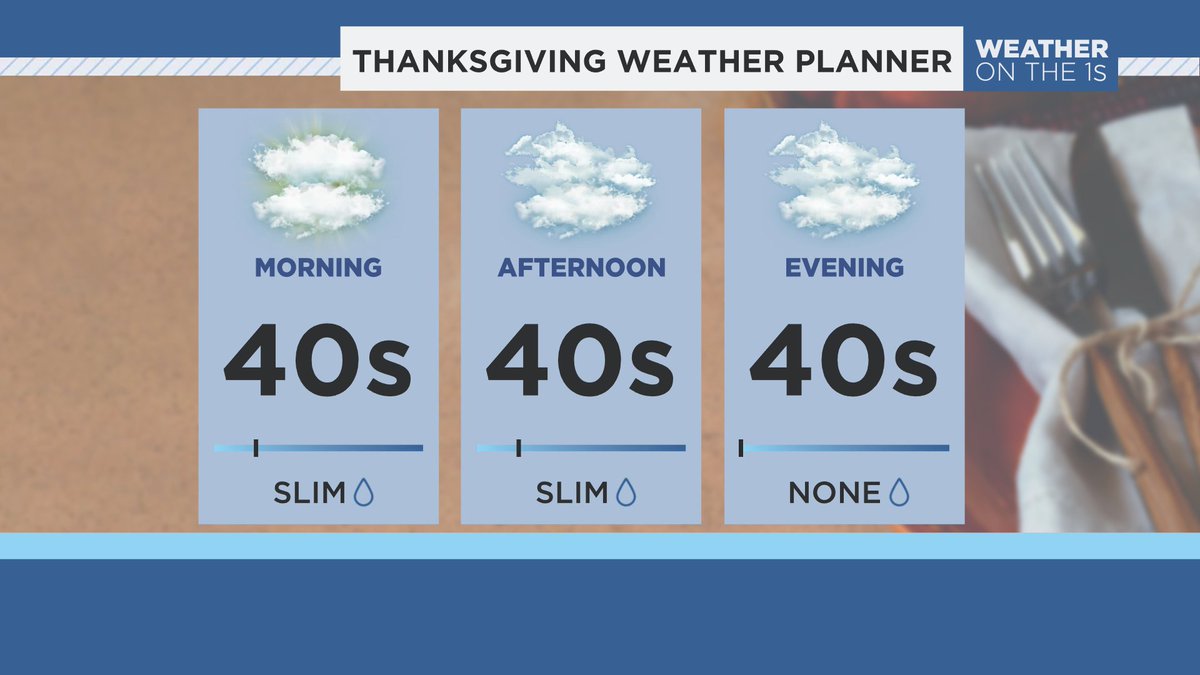 Today's featured Wisconsin photographer is Stephanie Marks who captured this beautiful sky over Oak Creek. 📸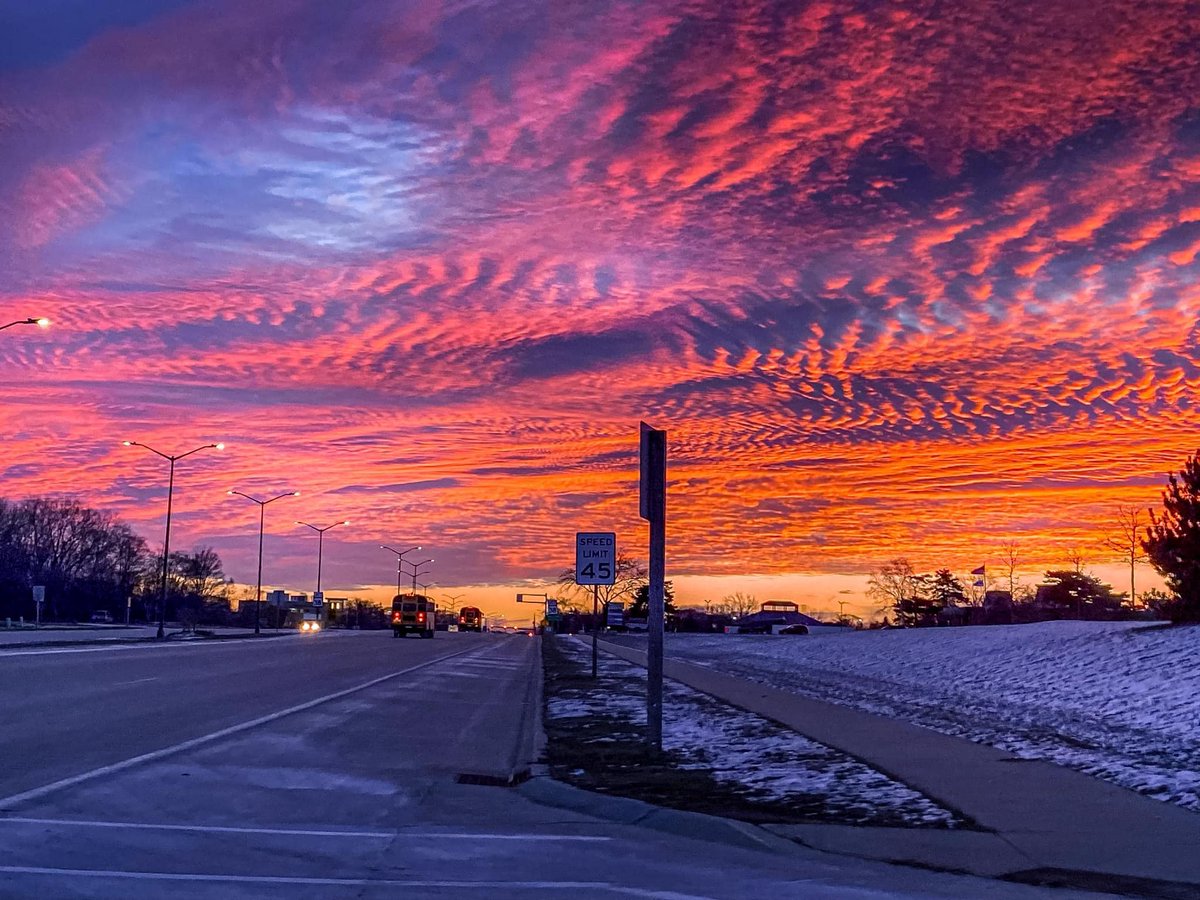 Heading into Thursday night we'll see a gradual clearing take place with overnight lows for many falling to the 20s.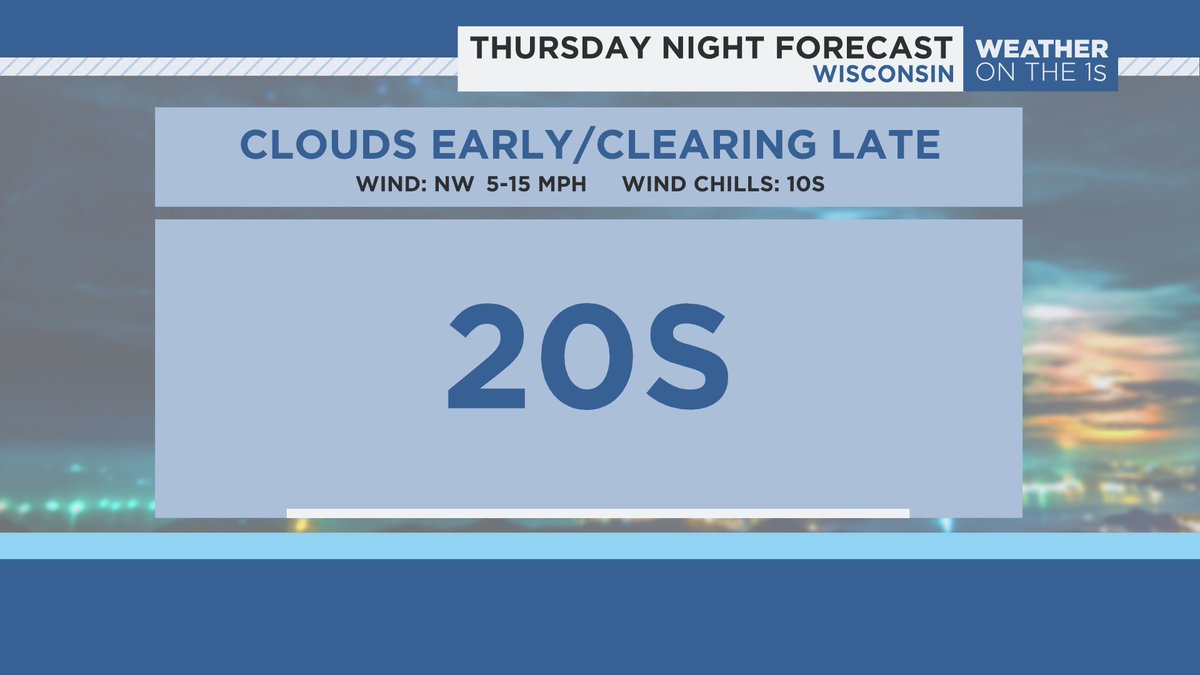 Splendid forecast for #BlackFriday shoppers. 🛍️