@Cristiano Ronaldo after seeing Messi wins a international trophy 🏆 😁😁😁

@Cristiano Nossa pequena Isa Zuleika baianinha de 3 anos fenômena, passeando e mostrando o controle de bola. A música de SUPER CAMPEÕES / CAPITÃO TSUBASA Poucos conhecem!!! RT SE GOSTAR 👍🏽 😀 #BBMP #JOGACOMOMULHER MENINA TBM JOGA.

@shiv0769 @Cristiano I don't see why people are happy for both of them.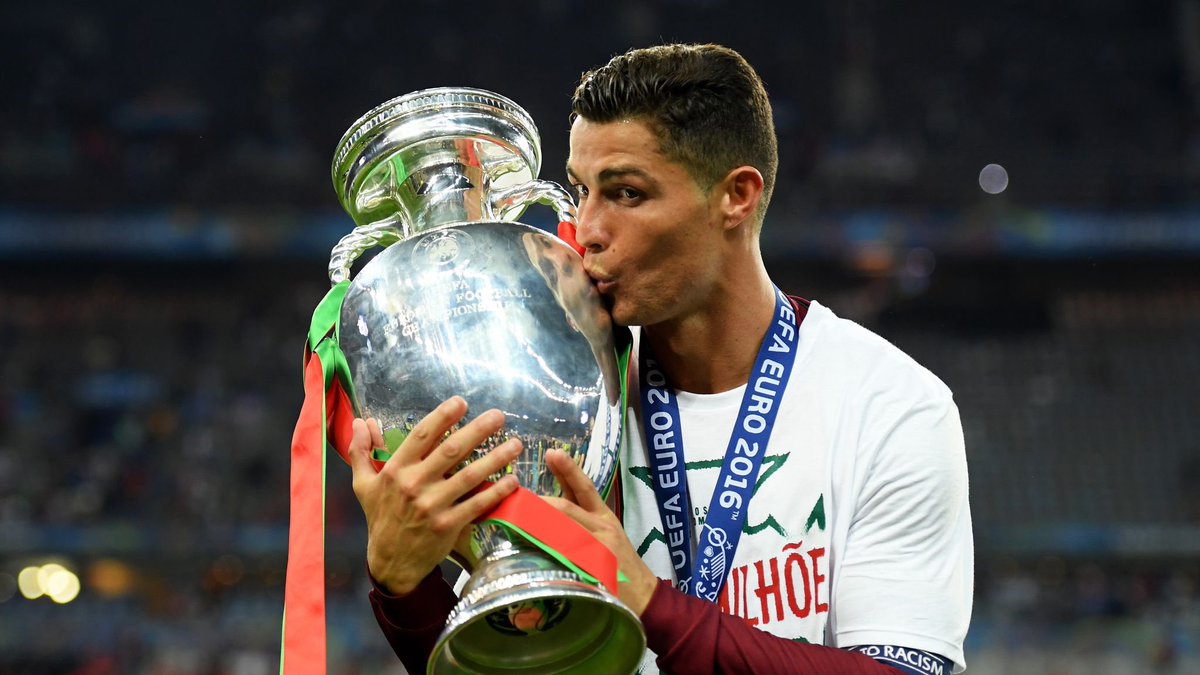 @Cristiano Penaldo fans getting ratioed by The GOAT(Messi) fans in penaldos OWN Twitter! I've never seen this happen before on any other page! The Messi army is strong & the Penaldians know it!! This weekend was one of the best weekend I've had and we will celebrate for a long time to come!