Proud to be elected Player Of The Month among so many great players in the Premier League. Thanks to all my teammates at Man. United, couldn't have done it without them. Let's keep working hard and the results will come!🔴⚫️💪🏽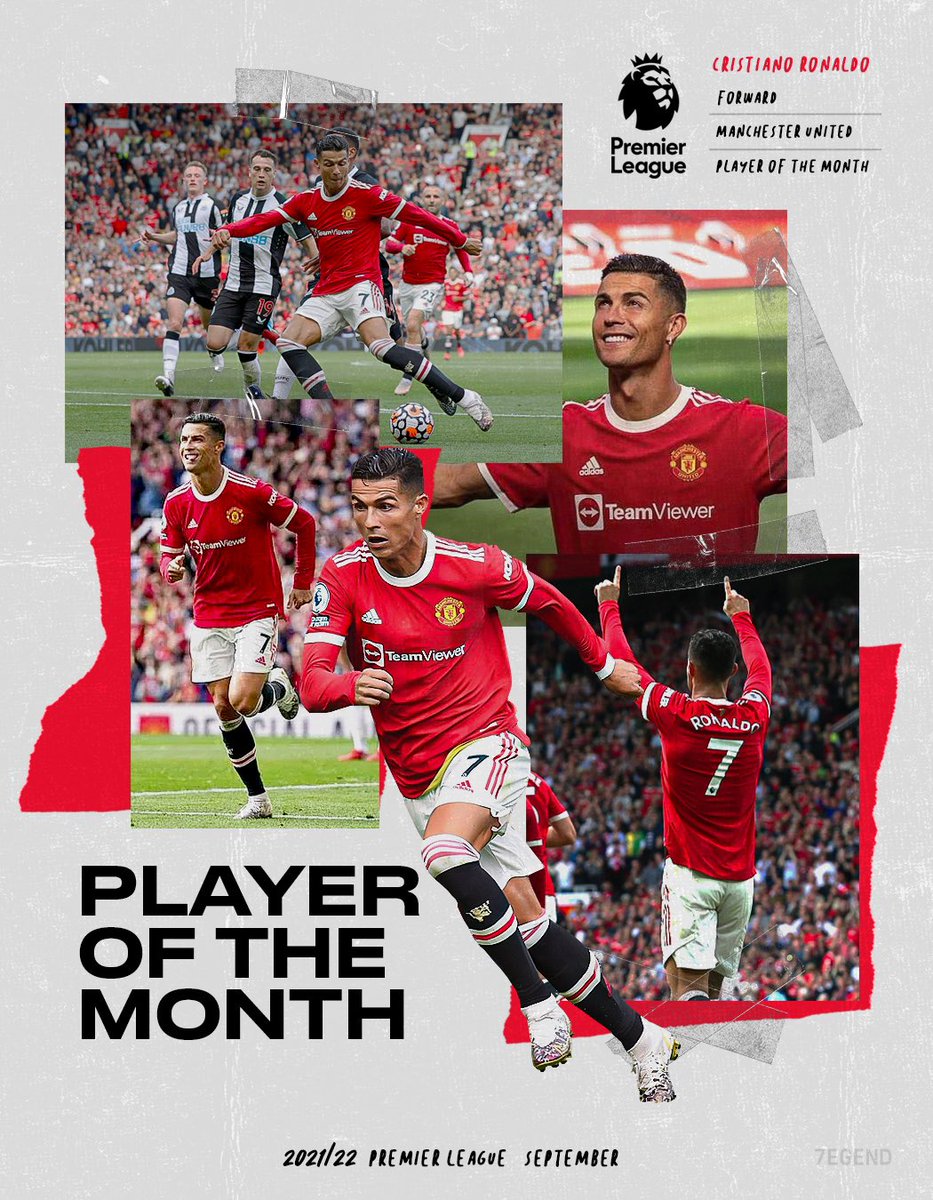 @Cristiano 100% deserved. Let the haters cry.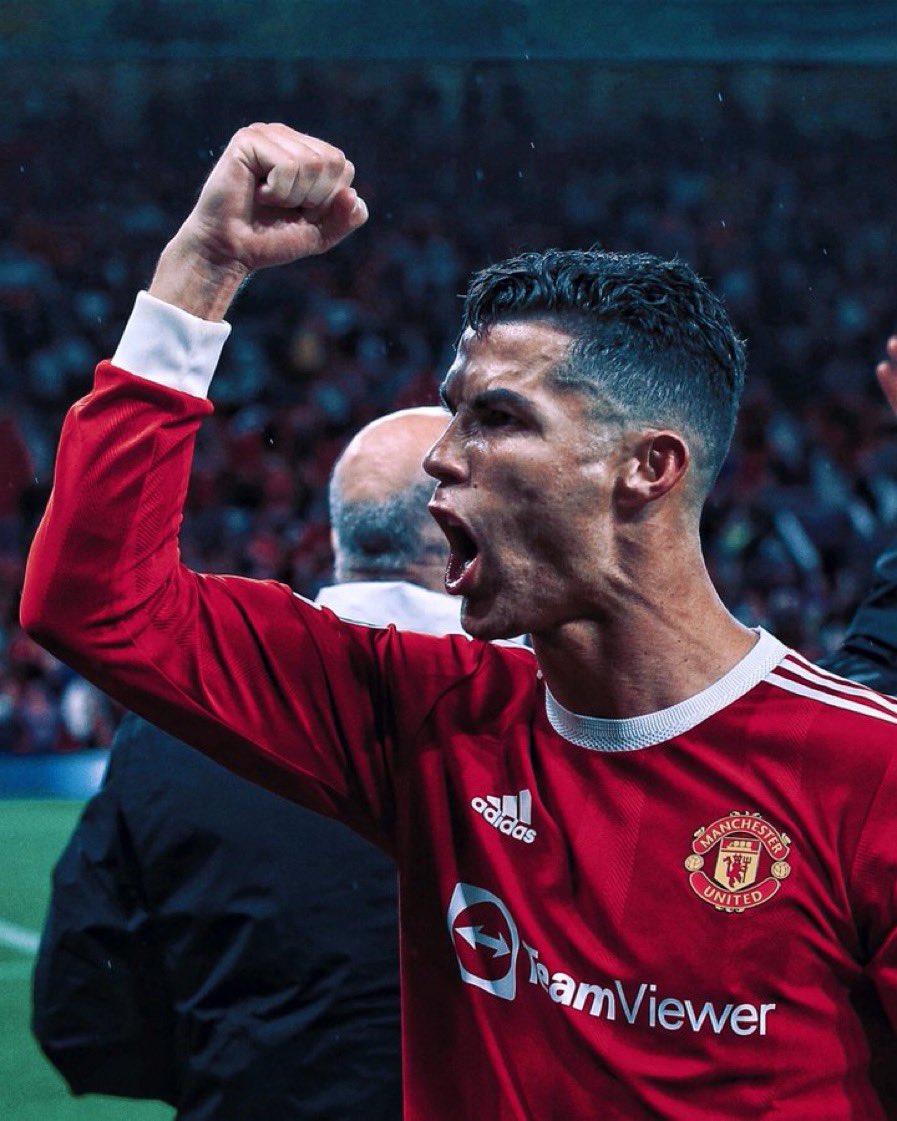 @MiniFootballBsc @Cristiano Minifootballtoken are pumping. #minifootbsc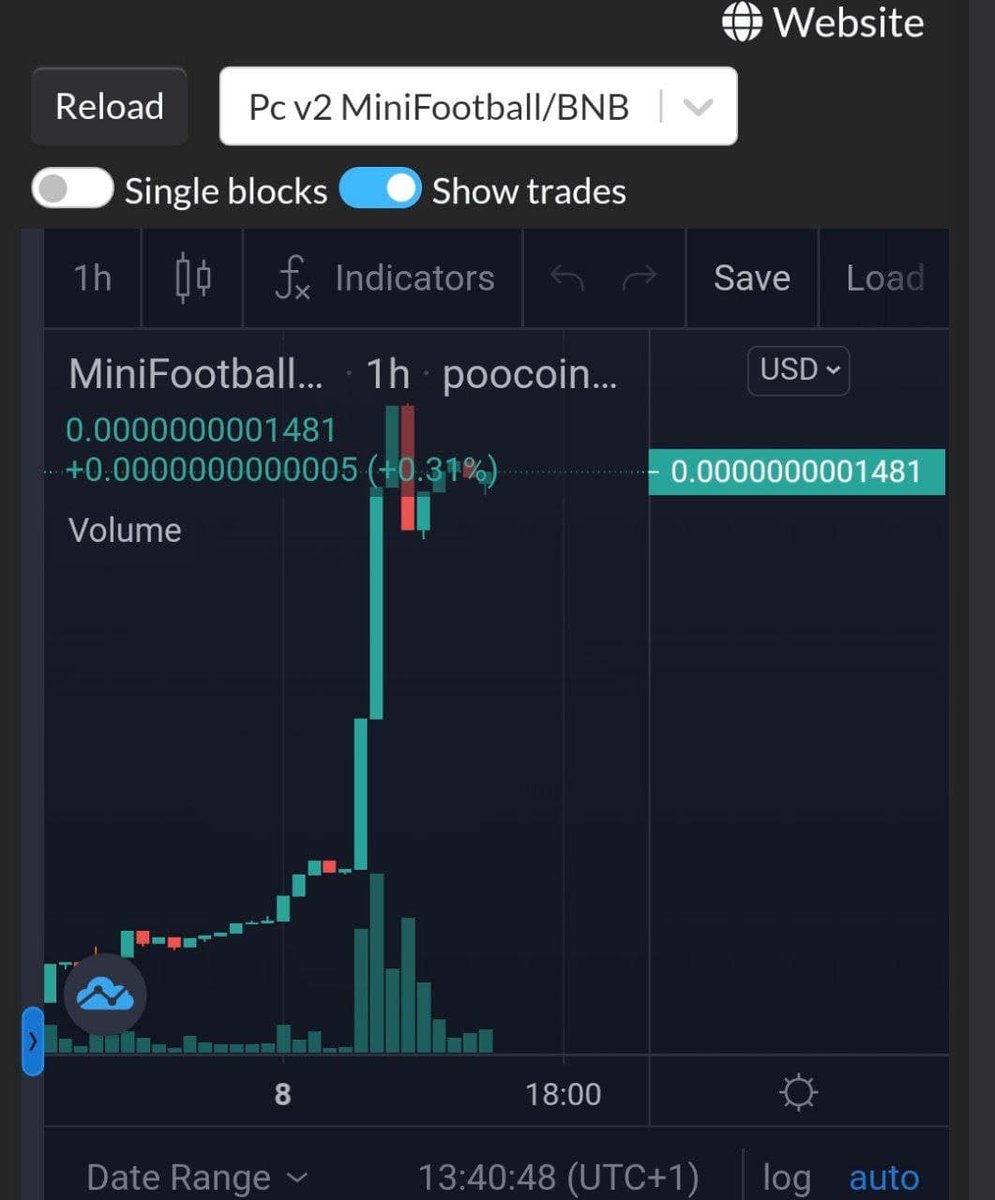 @Cristiano Ronaldo u d¤n't deserve the Premier League Player of the Month recognition, Mo Salah has a more impressive performance than other players of late in the Premier League & it's a pity he was not given due credit; Salah's impact on his team's success ¤utclassed urs. This is wr¤ng,
@cr7raprhymes @Cristiano 100% deserved for 2 goals against Newcastle's 3rd choice keeper and a tap in against West Ham🤝 nice one Ronaldo fanboys 🙌🏼
@Cristiano My GOAT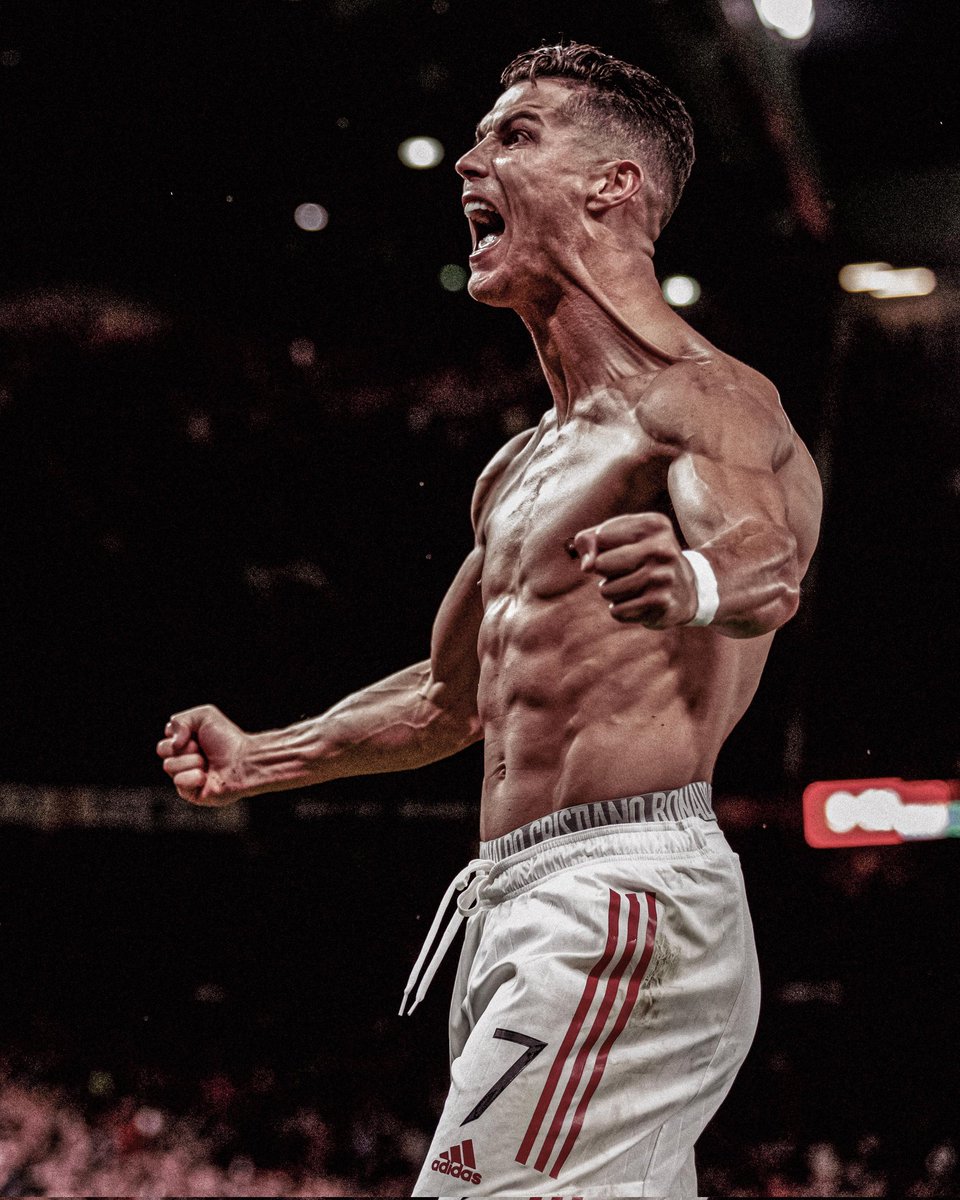 @Cristiano THE GOAT. DESERVED AWARD.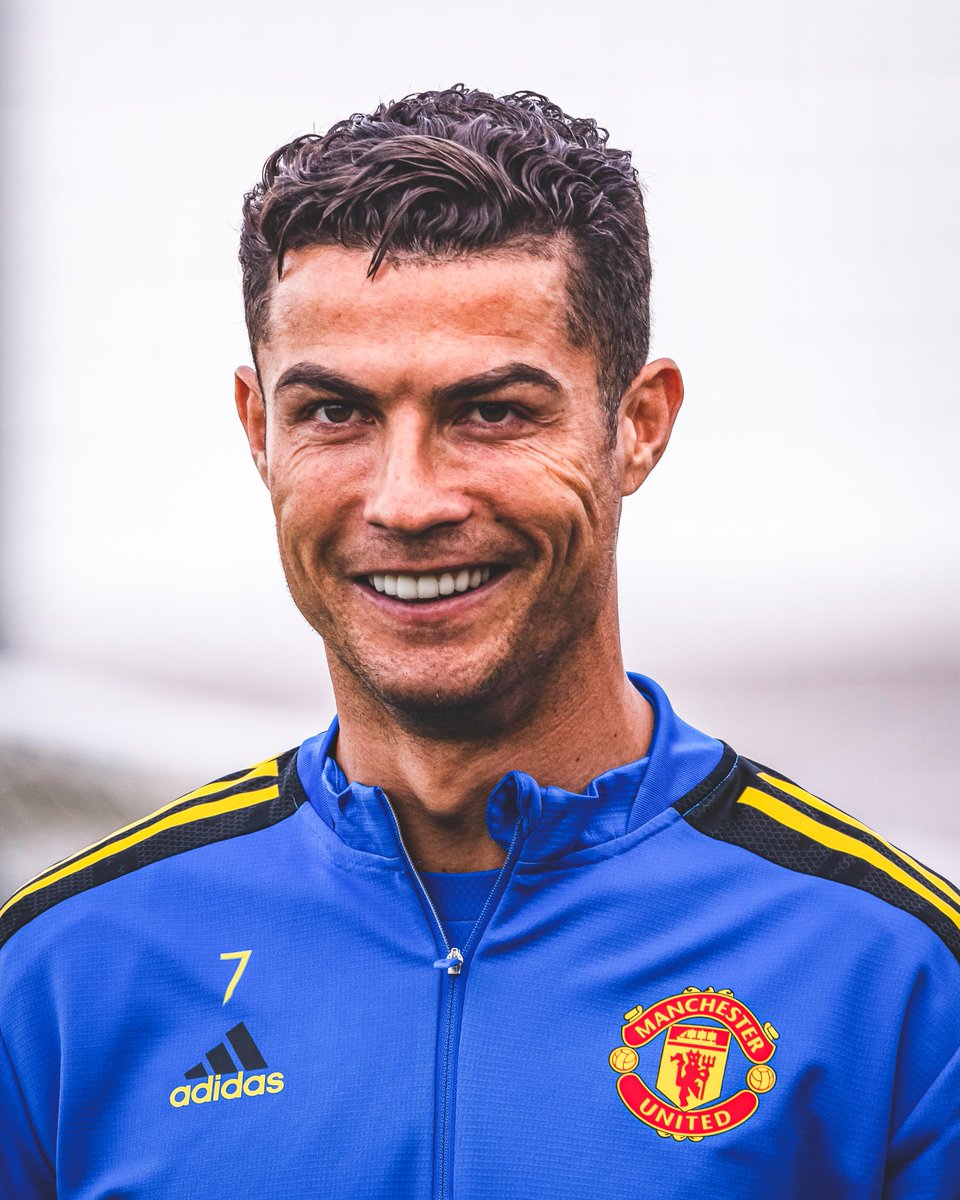 @Cristiano KING 👑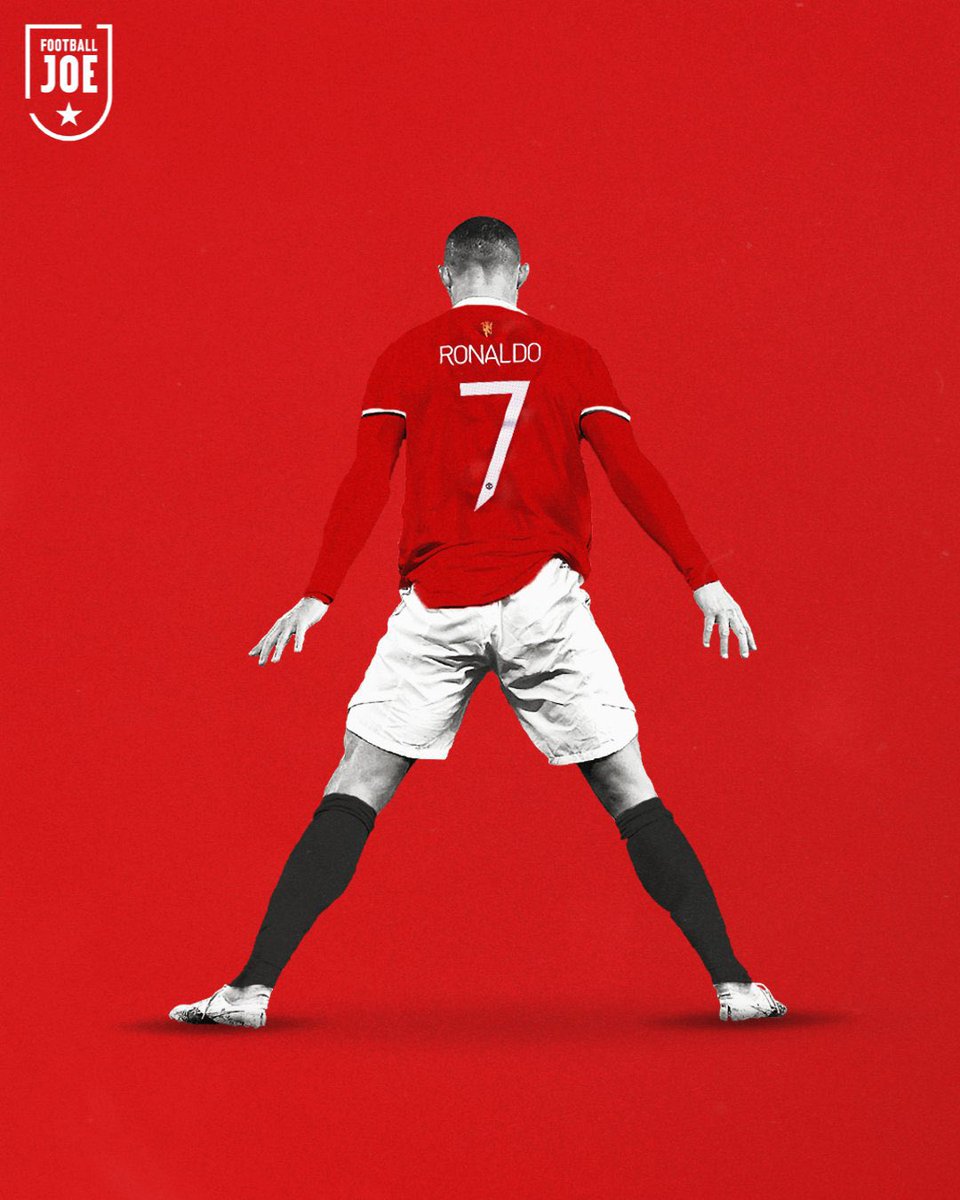 @DanielRegha @Cristiano See it yourself, you will be there saying what you don't know