Crystal
@Crystal82028223
Mother of 3 wonderful sons who are; Airforce vet, Deputy Sheriff, Fireman. Have 2 cats that rule the roost. Country before party. Think first, then speak.
Georgia, USA
Joined January 2017
View a Private Twitter Instagram Account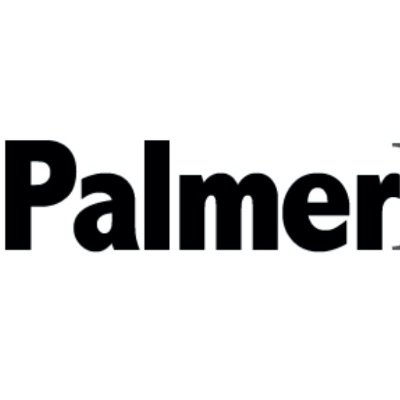 Good luck to Trump's lawyers when he's on trial for trying to overthrow the government and they have to convince the jury that he didn't really mean it when he called for the "termination" of the Constitution. This is the kind of thing that proves intent and delivers convictions.