Konten Dewasa
Konten yang Anda coba tampilkan berisi gambar seksual dan tidak pantas. Anda harus memverifikasi bahwa Anda berusia di atas 18 tahun untuk dapat menontonnya.
Dawgs Daily
@DawgsDailyFN
Georgia Bulldogs Football, Basketball, Highlights, Recruiting and more. A Sports illustrated @SInow channel
dawgsdaily.com
Georgia, USA
Joined June 2009
View a Private Twitter Instagram Account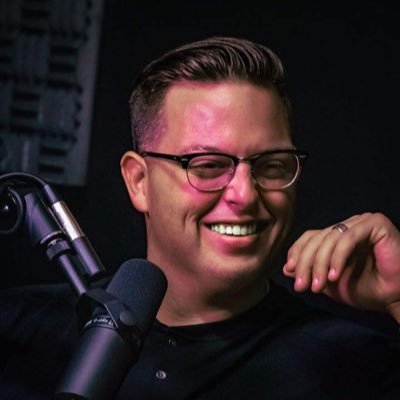 UGA allowed one TD drive Saturday night that started past the 50 yard line. UGA had their "worst" performance defensively of the year, a staggering 23 points. 23 points, if it were their average would be top 40 in the sport. Their worst performance is better than 70% of CFB.