Konten Dewasa
Konten yang Anda coba tampilkan berisi gambar seksual dan tidak pantas. Anda harus memverifikasi bahwa Anda berusia di atas 18 tahun untuk dapat menontonnya.
chickFella P01135809
@DryFarms
🇺🇸 🇮🇹 🇺🇦 🌻#NAFOChickenDivision #NotCIABioLab #FCKRussia #RussiaIsATerroristState #UkraineWillWin #ZelenskyyWarHero
Langley, VA
Joined August 2020
View a Private Twitter Instagram Account
chickFella P01135809 retweeted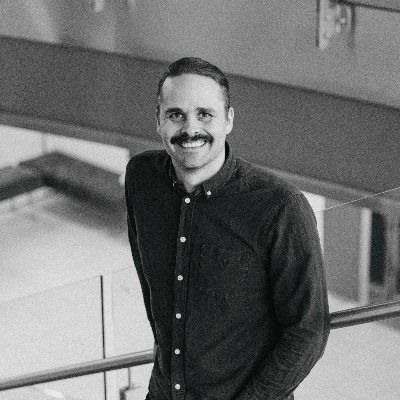 .@elonmusk calling Zelenskyy a "butcher" while doing business with Russia, Belarus, Azerbaijan, Uzbekistan, CCP, Democratic Republic of the Congo, Myanmar, and the Saudis must be peak hypocrisy.