Konten Dewasa
Konten yang Anda coba tampilkan berisi gambar seksual dan tidak pantas. Anda harus memverifikasi bahwa Anda berusia di atas 18 tahun untuk dapat menontonnya.
Filmlosopher Eddie!
@FilmlosopherEdd
Social Media Producer. Host. Journalist. Editor. Cinephile. Human. https://t.co/m8EhKwmgYG https://t.co/QLs88dAgGO
filmlosophers.com
California, USA
Joined April 2011
View a Private Twitter Instagram Account
Filmlosopher Eddie! retweeted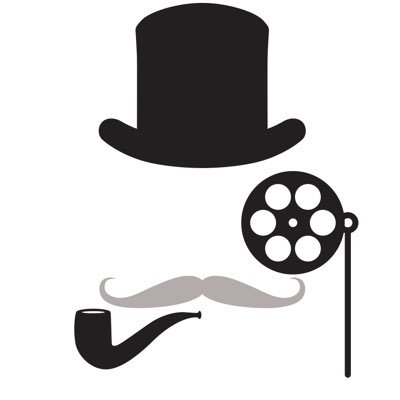 Happy birthday to @tommybechtold, the man with plan, the only man who I know could sell blue chew to a herd of nuns! Love you, brother!! I hope your Womb Evacuation Day is amazing!