Kid Cudi and Timothée Chalamet photographed by Kendall Jenner at the #MetGala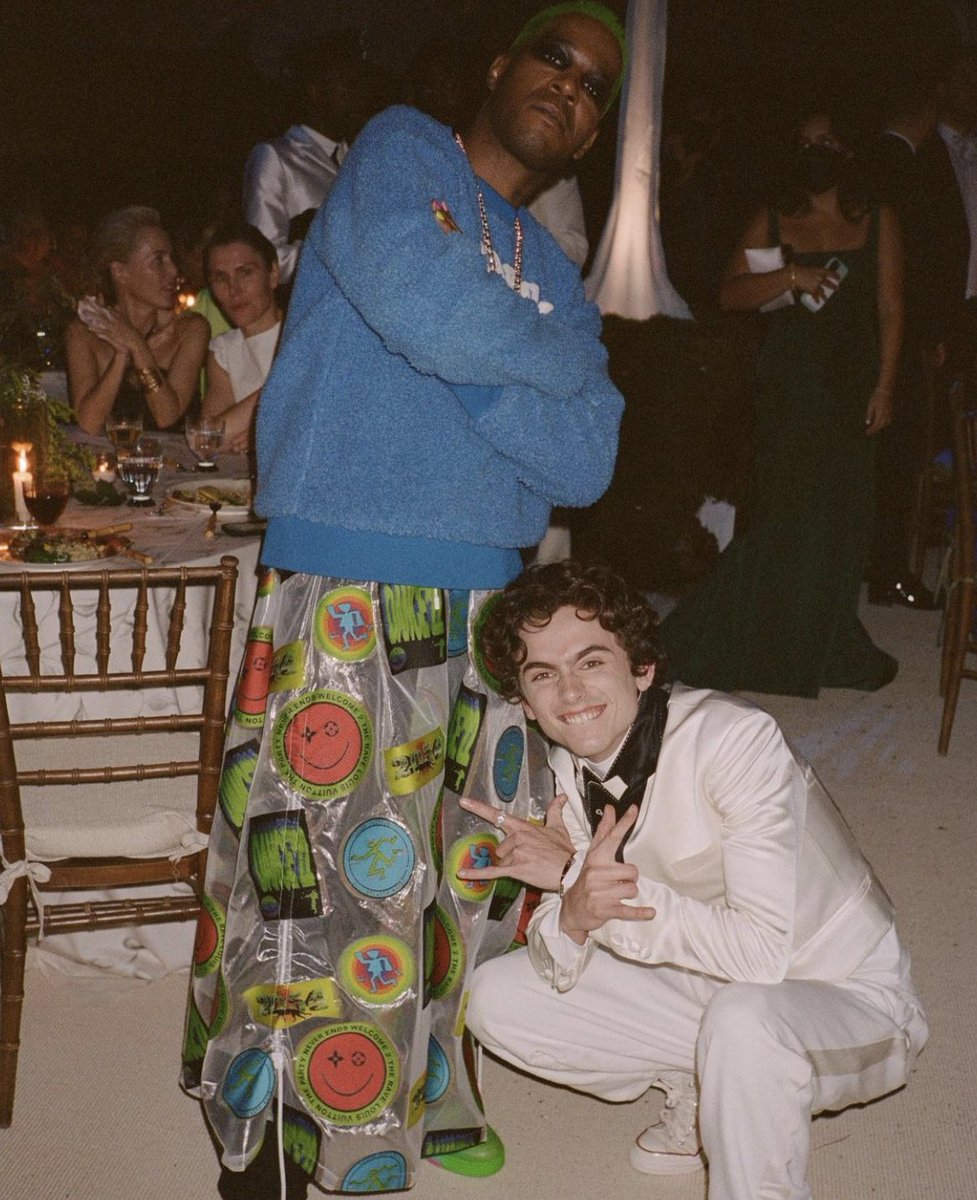 @GillianA Hey Gillian! You're amazing in Sex Education! Random and unelated question but do you have a favourite cheese?
@GillianA ma'am you're always the coolest let me be your woman

@GillianA I'm just going to leave this right here ⬇️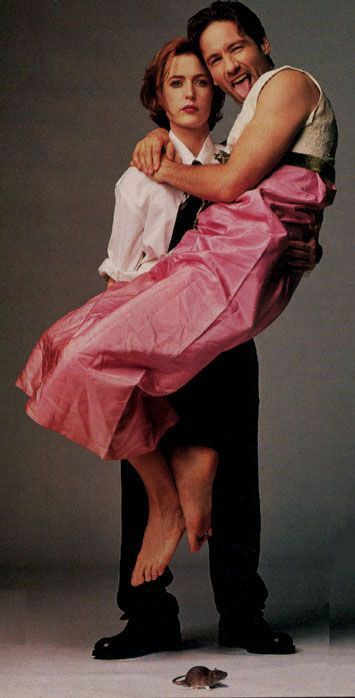 @GillianA ma'am you're the definition of cool

@GillianA u stole the spotlight as u should !

@GillianA actually, you're the coolest person in the world <3