Rep. Glen Casada
@GlenCasada
Proud Christian family man, honored to represent the people of District 63 in Williamson County as an unapologetic Republican!
GlenCasada.com
Thompson's Station, TN
Joined June 2013
View a Private Twitter Instagram Account
Rep. Glen Casada retweeted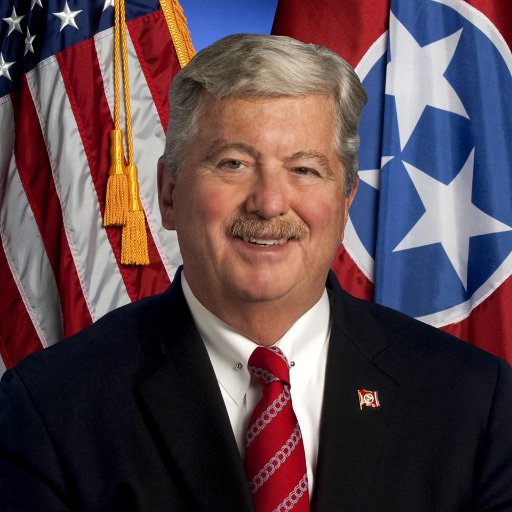 A successful #tnleg session doesn't happen without committed leadership & dedicated public servants. Thank you @GovBillLee, Speaker @GlenCasada, Leader @SenJohnson, Leader @WilliamLamberth and all members of the @TNHouseReps and the @tnsenate for your leadership and your service.