Konten Dewasa
Konten yang Anda coba tampilkan berisi gambar seksual dan tidak pantas. Anda harus memverifikasi bahwa Anda berusia di atas 18 tahun untuk dapat menontonnya.
Hamilton Farmers' Market
@HamOntMarket
Year-round indoor Farmers' Market open Tues, Thurs, & Fri from 9AM - 4PM, and Sat from 8AM - 4PM
hamiltonfarmersmarket.ca
35 York Blvd, Hamilton, ON
Joined March 2014
View a Private Twitter Instagram Account
Hamilton Farmers' Market retweeted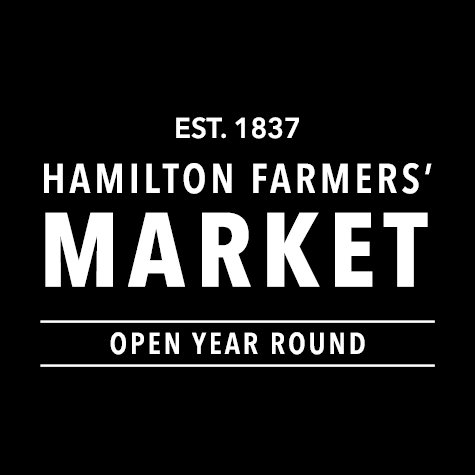 Hamilton Farmers' Market will be OPEN from 8 AM - 4 PM on Saturday, April 8th. We are hosting a fun-filled day full of activities, contests, and prizes! We have face painting, balloon twisting, and glitter tattoos from 11:00 am to 2:00 pm at the York Boulevard entrance!