J.P. Wright
@JayPeaWright
I drive a zamboni for a living.
Otsego, MN
Joined May 2011
View a Private Twitter Instagram Account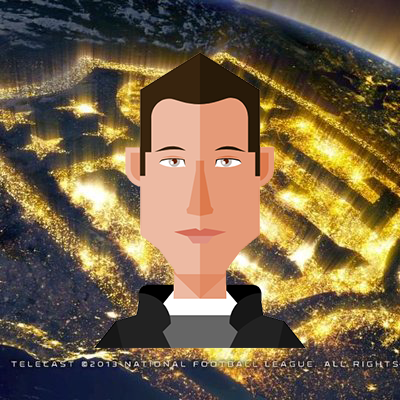 4 years ago today, the Minneapolis Miracle happened. One of the best finishes in Playoffs history. Down with 10 seconds left and out of FG range, @stefondiggs caught an improbable pass from Case Keenum, made the #Saints miss and took it to the house!