It was never me, I just listened to what my older sister said and friends. They were such bad influences and I was perfect and for that I'm sorry!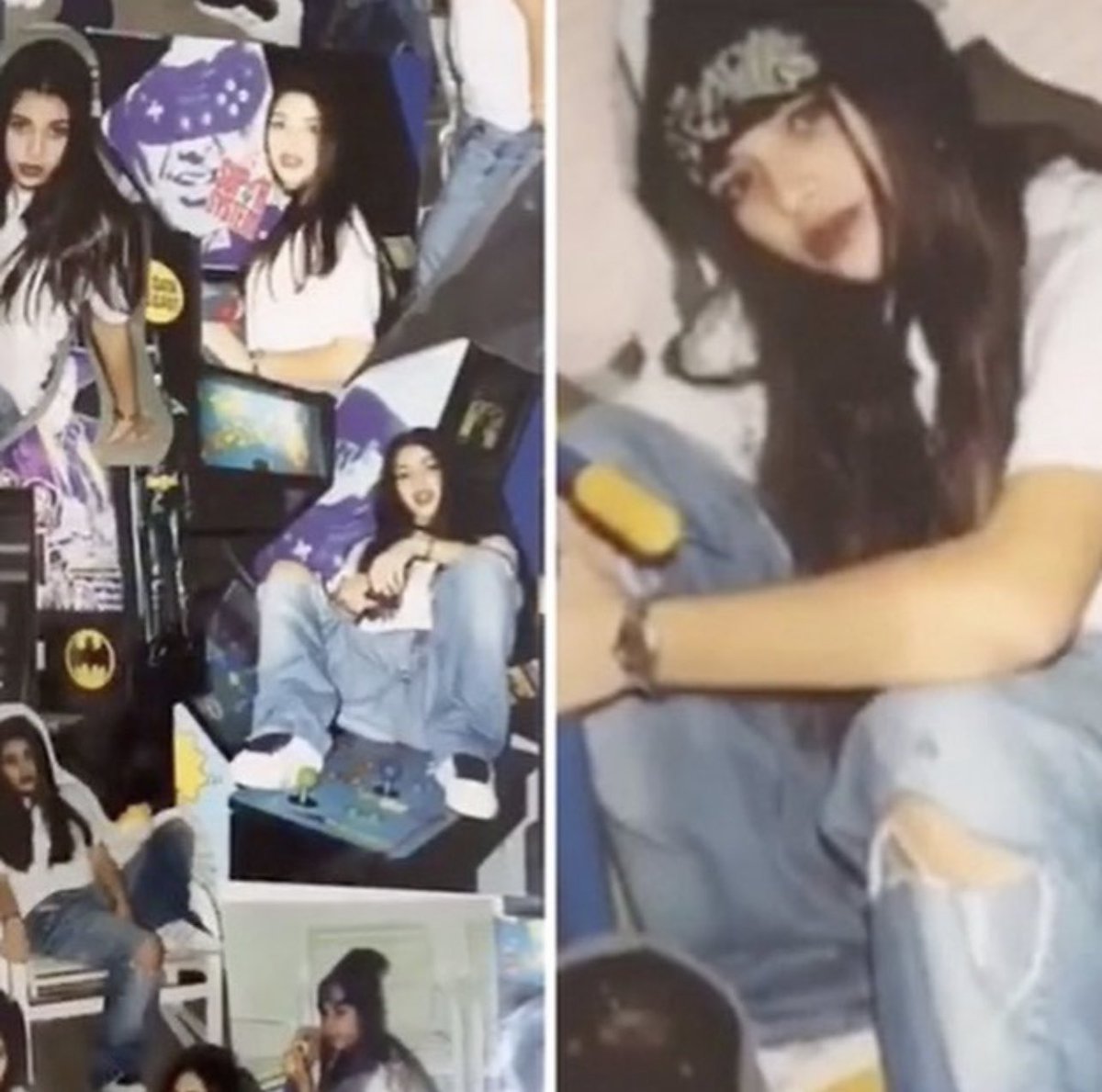 @KimKardashian I'm so confused by the caption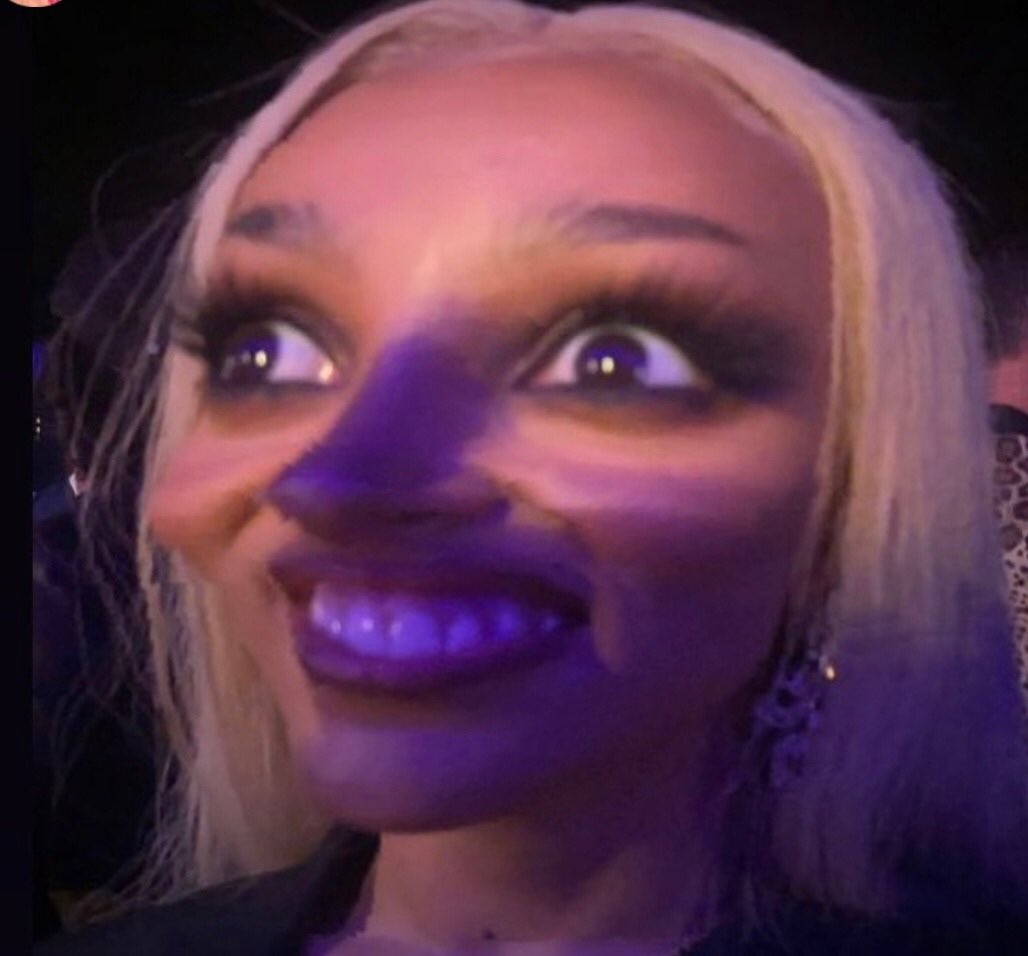 @KimKardashian At my mom's 80th birthday party 10 years ago I mentioned in my little speech that I was the only girl with 2 brothers and I was my mom's worse nightmare. She should have had a 90th birthday party this year but, you know. Fortunately she's still here, in her right mind and spunky.