Introducing: @skims Socks. Socks don't get better than this. Check out my IG stories for all of the styles! Drops Wednesday, September 29 at 9AM PT in 4 essential styles.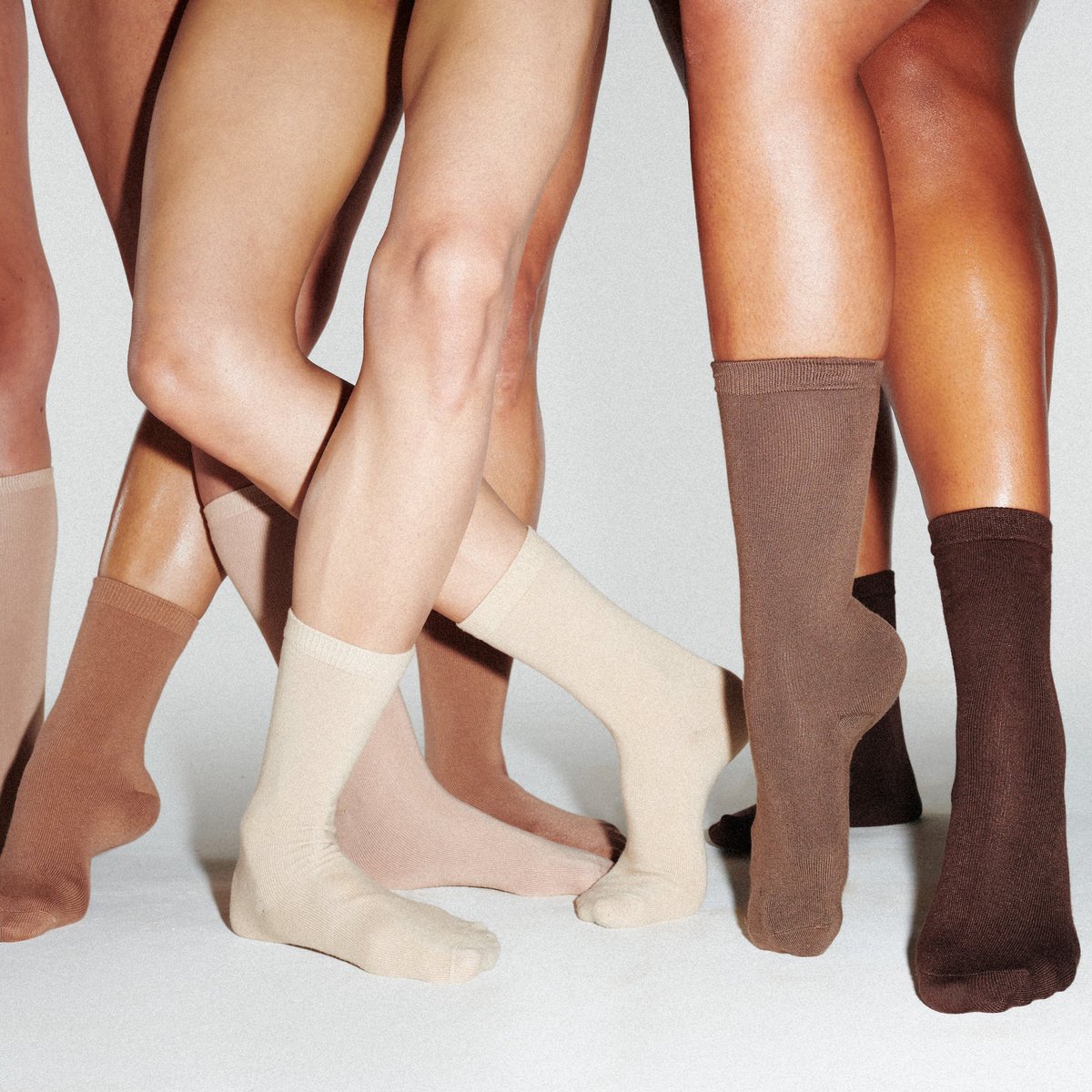 @KimKardashian @skims We need a lot of help.We need money to fight for our return. To fight for our safety. This Go Fund Me is to ask for help.For the help we need to secure our safety and help fight to secure the future of my son.I ask for justice for my son.He is only a baby and doesn't deserve this
@KimKardashian @skims अपनी खुशियां अपने गम छाँट लिए हमने , छोटी -छोटी परेशानियों को माथे पे टाँक लिए हमने। जुड़ना ही प्रकृति है बहुत गलत किया, जो जमीन -पहाड़ समुंदर और आसमान भी बाँट लिया हमने। " अनंत "