Thank you @GovofCO 🙏🏼👏🏼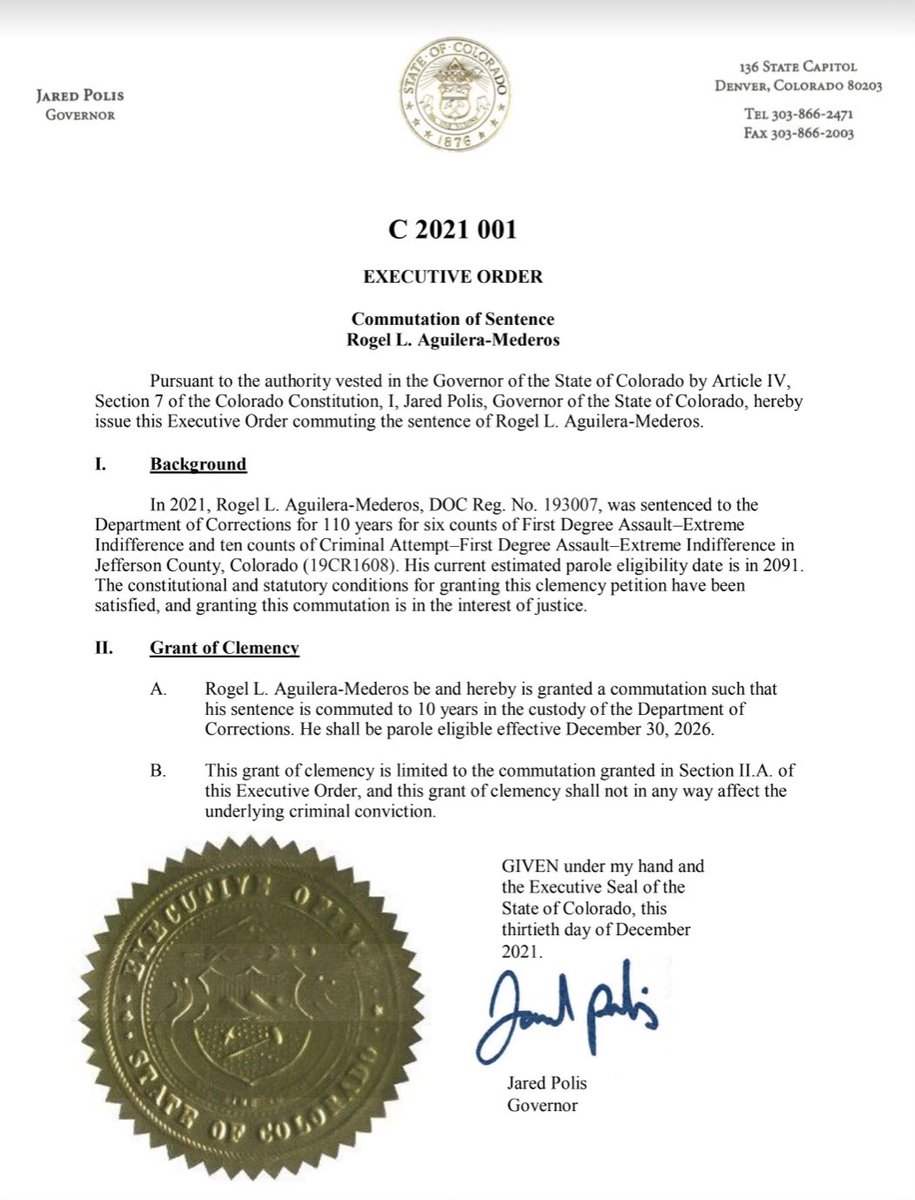 @xoxosherryxo @KimKardashian @GovofCO You mean the ones that get her the most press....

@KimKardashian @GovofCO We celebrate Kim Kardashian for encouragement Governor Polis of Colorado, who today reduced Mr. Aguilera- Mederos original sentence of 110 years communted to 10 years. Kim thank you for your efforts in Social Justice.Being humble enough to use your celebrity-status heal others.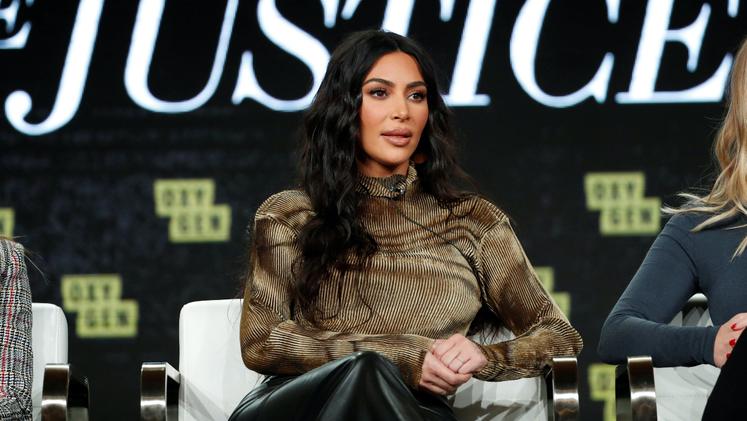 @KimKardashian @GovofCO Dr. Martin Luther King Jr., said "The true measure of an individual is not where they stand in moments of comfort, where they stand in times of challenge& controversy." Kim Kardashian one of our modern day drum majors in Judicial Justice, being comfortable doing nothing is easy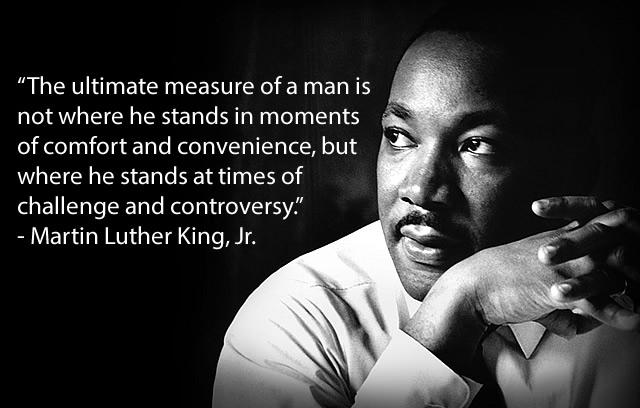 @KimKardashian @GovofCO Everyone who was involved in making noise on that ridiculous sentence you are all heroes.
@KimKardashian @GovofCO marijuana numbs the brain 🧠🆘✝️♾️🍯☀️💖🌺 Kimberly, do you want a doped up creator god the sun? the world 🌎 ☀️ 🧬 ☀️ is dope sick. 😷 #IamtheLaw i am the judge black men fear #IamtheSun #NoMoreDope i am not with my wife Kim (you) wake up frozen woman ♀️👠💋♀️🦋🚼🦢🍯👠Lady 💞