Kim what new shows are you watching ?
@KimKardashian He made us value the price of freedom, he made us think about the innocent in prisons,he made us know that injustice is easy,and when the money is available, there is no need to apply the law, the day of freedom will come for you and all the oppressed

@KimKardashian Cameron and John both were involved in this case, why weren't they punished with same years???? Cameron sentenced to 24years and John who was the main cause just sentenced to 6years . Is ths justice??? #Justice4CameronHerrin

@MichaelBucwa @KimKardashian Did you get the response to this quesrion?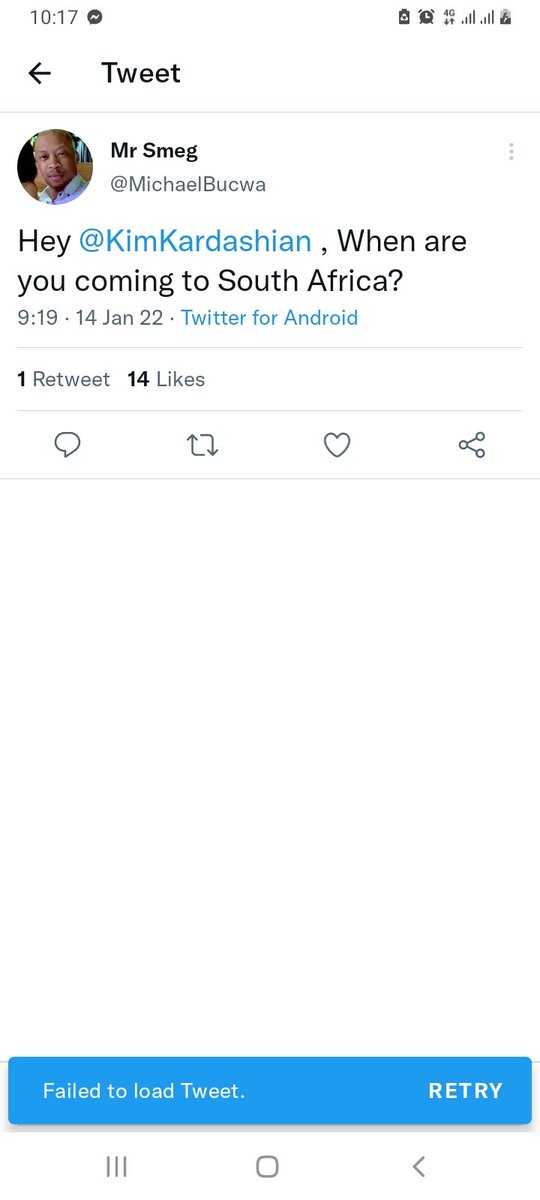 @Hevo27 probably because Cameron hit and killed a mother AND baby.