Konten Dewasa
Konten yang Anda coba tampilkan berisi gambar seksual dan tidak pantas. Anda harus memverifikasi bahwa Anda berusia di atas 18 tahun untuk dapat menontonnya.
🌊🌺 Marcia Barrie 🌺🌊🟧
@MarciaBarrie
sis pal mom wife. #BidenHarris2024 #TeamPelosi #Guncontrol #climatecrisis #BLM. #LGBTQ #cancersurvivor #Mauistrong ⛔️DM Bitcoin/gofundme,chain lists porn ⛔️
CA stay blue 🌊
Joined January 2019
View a Private Twitter Instagram Account
🌊🌺 Marcia Barrie 🌺🌊🟧 retweeted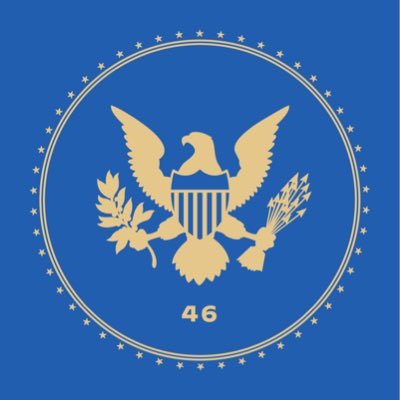 💙Maca💙 We Are Not Done #Biden/Harris2024
@rotterdamvvg
a week ago
@MarciaBarrie We may wake up tomorrow to great news. It would be an incredible thing to see the release of hostages on Thanksgiving day. The negotiations have been intense and complex, but if anyone can get it done, it is President Biden. He is at the top of my Thanksgiving list.