Susan Milligan
@MilliganSusan
Political writer, US News & World Report, former Boston Globe and NYDN, proud Buffalonian/Bills fan, married to Noel, abuela to Alma.
Washington, DC
Joined March 2012
View a Private Twitter Instagram Account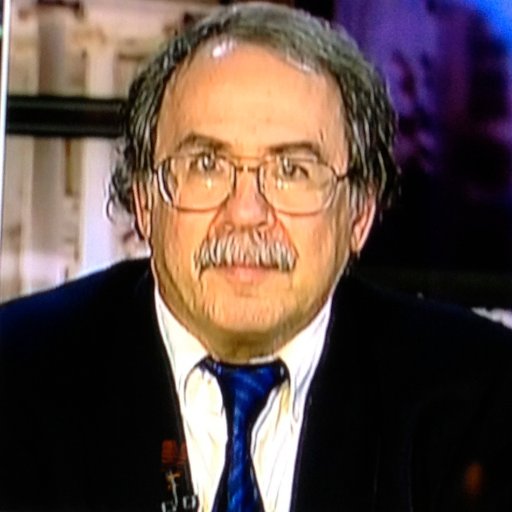 After being laid off from @NJAdvanceMedia after winning several major journalism awards, I had a lot of offers to go programs and podcasts to talk about the state of local reporting. Here's one of them, to air this weekend.