"These vacines are saving lives" In his most direct effort to encourage people to get vaccinated, Governor Ron DeSantis said 95% of the new COVID cases are those who are not vaccinated.

@NewsGuyGreg DeSantis threatened to withhold vaccine from counties that criticized him. He banned vaccine passports. He blamed vaccine hesitancy on the Federal government. He banned requiring vaccinations on cruises. His current positive statements about vaccine don't erase the past.
@JRubinBlogger @NewsGuyGreg ALL LIES 1. There is NO Experimental Drug or Vaccine to Prevent CV19 Infection, Transmission Hospitalization or Death 2. Without the Experimental Drugs 99.985% on avg & 99.99997% of 0-19 on avg Survive without ANY Medical Treatment at all.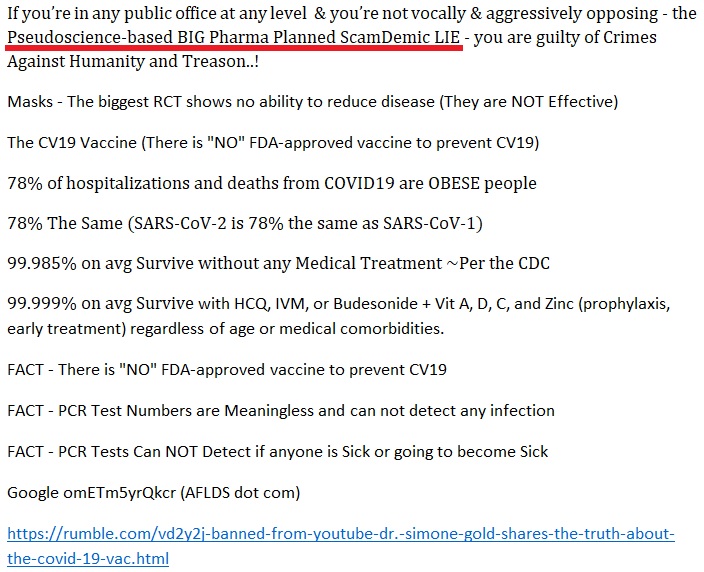 @NewsGuyGreg @jimstinson Yes, he claims that you have a near ZERO risk of dying if you're vaccinated, and yet in the UK more people who are double vaccinated + 14 days are dying than unvaccinated. Yes, the vast majority IS vaccinated so this is "expected" but it's a lie to say the risk is "near zero".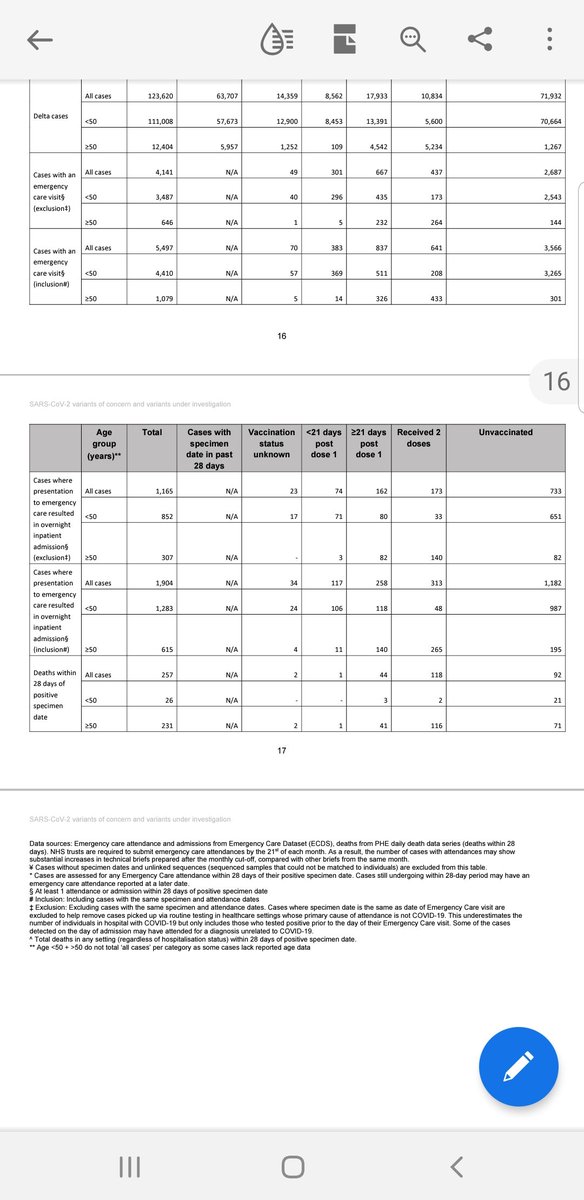 @NewsGuyGreg Universal healthcare will make me believe they actually care. otherwise through just selling one placebo to make some bodys money without regard for the side effects and that's between me and my doctor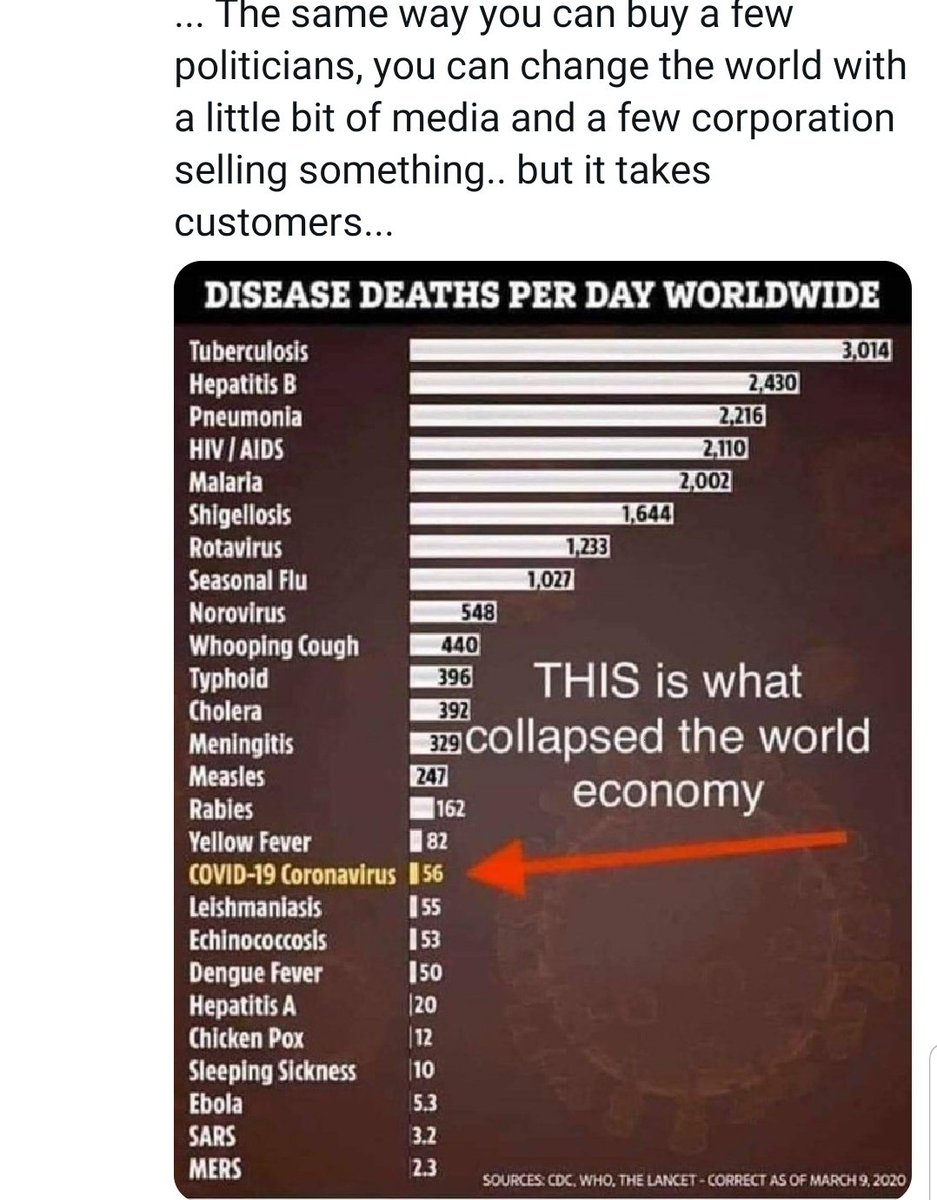 @NewsGuyGreg It's been +7 months since Pfizer was approved and GOP are only saying this now...after +100k of deaths. GOP leaders got their shots in private while playing politics with people's lives. GOP was peddling disinformation on vaccines all along...for political points. Shame them all.
@NewsGuyGreg New Covid Vaccine enthusiasts: #DeathSantis, Hannity, a few others at #FoxPropagandaTV, Rep Scalise NEVER get a pass for damage done re Covid. Over 600,000 souls are no longer with us. Their MagaCult, #FormerGuy, anti-science, anti-mask lying is largely responsible. Thx a lot.
@morelovenotless @NewsGuyGreg That's right. And you'll be the first one grabbing your crotch as you run, whining, to the hospital to suck on a ventilator because you can't breathe. Then you'll post to Twitter "Please everyone... get your vaccine... my little chart was wrong." Covidiot.