Konten Dewasa
Konten yang Anda coba tampilkan berisi gambar seksual dan tidak pantas. Anda harus memverifikasi bahwa Anda berusia di atas 18 tahun untuk dapat menontonnya.
Ottawa Street Market
@OttawaStMarket
Ottawa Street Farmers Market, we sell Fresh and Local products that are produced by Hamilton's local farming community. We are open Saturday's April - December
ottawastreetfarmers.com
Hamilton, Ontario
Joined April 2011
View a Private Twitter Instagram Account
Ottawa Street Market retweeted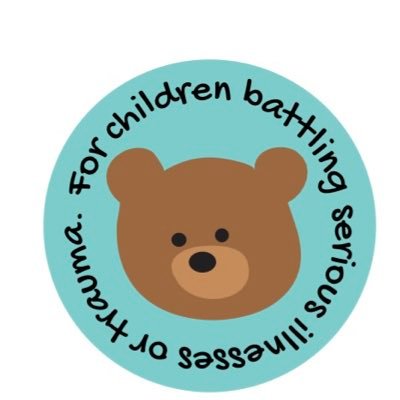 We have many stories of Comfort Bears for kids in need: Young girl 12 yrs trafficked by her own father. The charges laid can never erase the trauma this child has suffered. The agency shared it was a perfect way to develop a trusting relationship. Her bear never leaves her side.