We never forget. We never forget the children who have grown up without parents. Parents who have suffered without children. Husbands and wives who had to find a way forward without their partners. Brothers, sisters, loved ones. Jill and I hold you close in our hearts.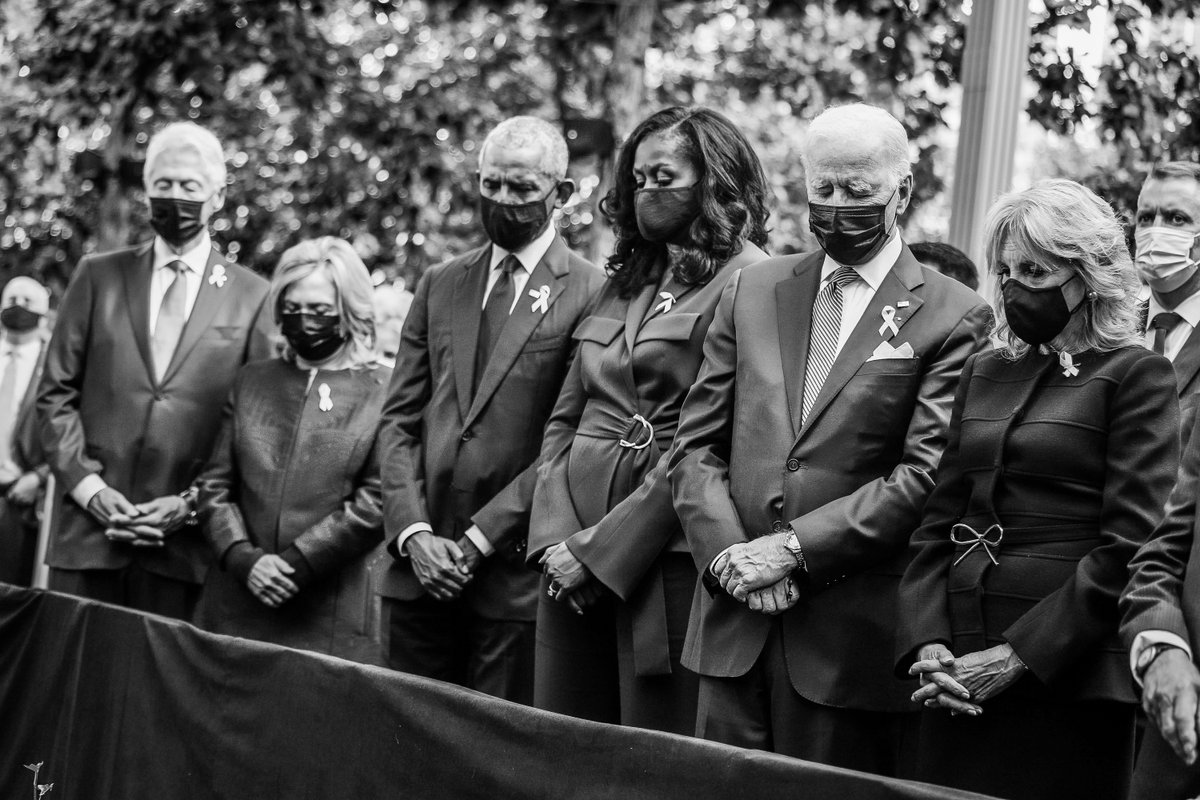 @POTUS We are Americans today. That's it. No politics. We're Americans today. May God Bless America. 🗽🇺🇸
@POTUS Thank you Mr President 🖤🇺🇸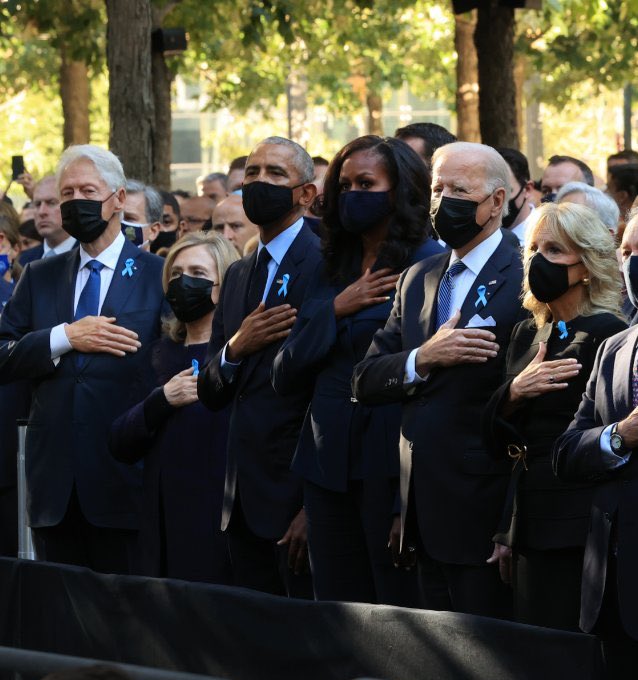 @POTUS We never forget the truth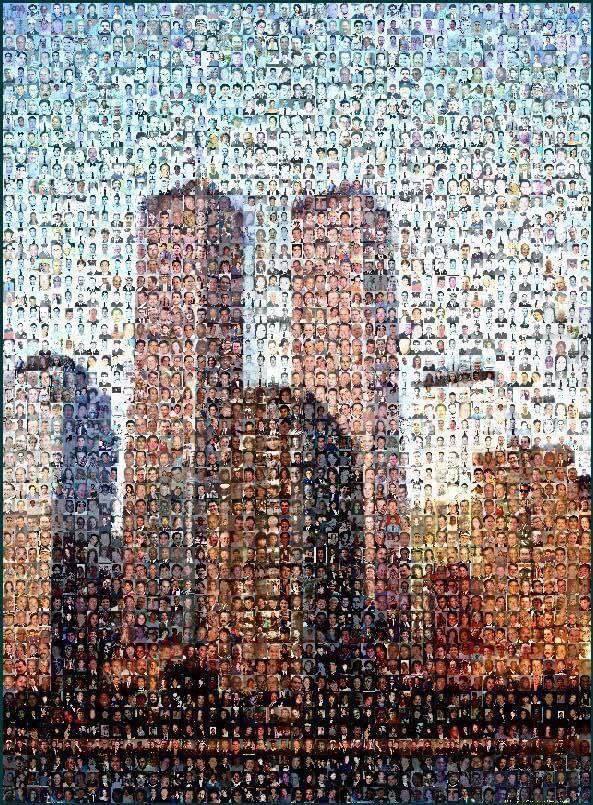 @POTUS 20 years ago today, Donald Trump was bragging to the media that a building he owned was now the tallest in lower Manhattan.

@POTUS Remember this world you and I are the tether that keeps the memory of those we've lost alive I understand that all too well as a front line and the social worker here in New York City who's on deck just like the rest of the cities employees.

@POTUS You forget to post this pic. Thought I'd help out

@POTUS You forgot to post this pic. Here let me help ou.