Konten Dewasa
Konten yang Anda coba tampilkan berisi gambar seksual dan tidak pantas. Anda harus memverifikasi bahwa Anda berusia di atas 18 tahun untuk dapat menontonnya.
Pelican Patriot
@PelicanPatriots
Together we are Strong, Resilient, and United. Protect our children at all cost. Louisiana Strong. AKA Free. U S A are my pronouns.
Louisiana, USA
Joined April 2023
View a Private Twitter Instagram Account
Pelican Patriot retweeted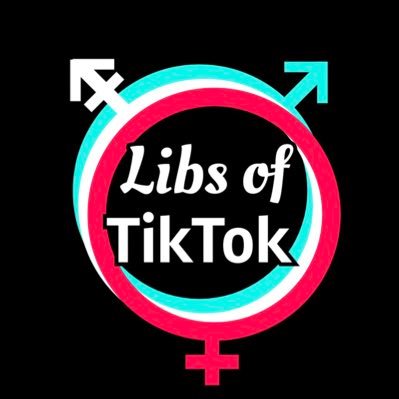 This is what life is like living in San Diego, CA near the US-Mexico border. This homeowner has dozens of illegal migrants passing through his BACKYARD. Border patrol can't do anything. It's a coordinated invasion.