Konten Dewasa
Konten yang Anda coba tampilkan berisi gambar seksual dan tidak pantas. Anda harus memverifikasi bahwa Anda berusia di atas 18 tahun untuk dapat menontonnya.
Prez🌊🌊🌊🌹🌻👀👀🌎❄️🥃🥂🧉🌈
@PrezLives2022
Teacher, Navy Vet, Author, C0-Founder of #BlueVoices #WokeAF #BidenOrBust PrezLives2024 Threads https://t.co/HeGETI91s6 Author of "Who's Gonna Love Me "
whosgonnaloveme.com
Joined February 2021
View a Private Twitter Instagram Account
Prez🌊🌊🌊🌹🌻👀👀🌎❄️🥃🥂🧉🌈 retweeted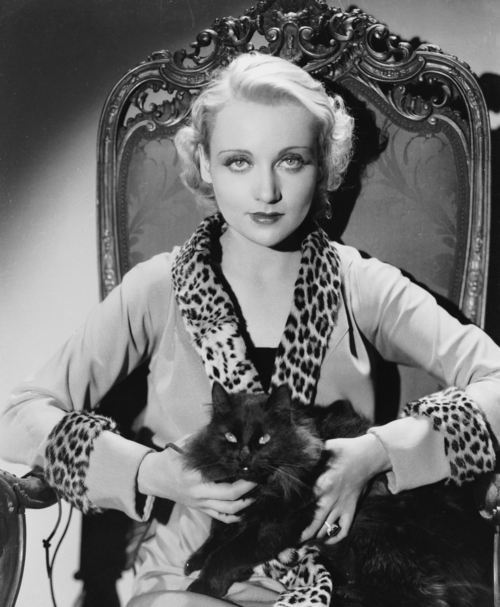 @PrezLives2022 Republican Christians just make stuff up. If they're going to claim they follow the bible, they should actually read it. Their real interest is controlling women.