BREAKING: Iowa center Tyler Linderbaum has declared for the #NFL Draft. The No. 1 center in his class.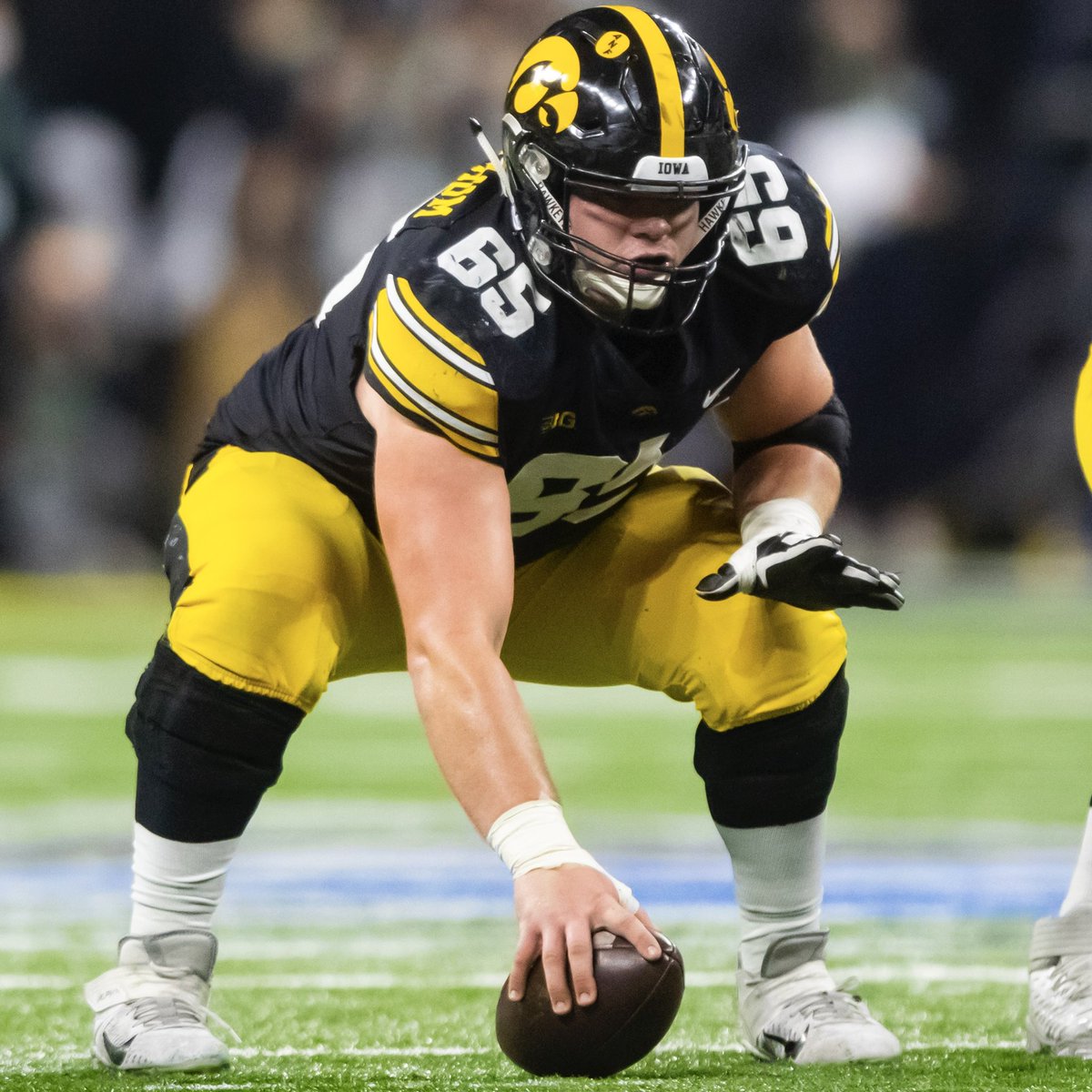 👀👀 As expected. Another prospect where 50% love the idea of the Jets taking him (potentially having to move down first), and 50% think it would be a waste. If the Jets traded down, would you get on board with Linderbaum between picks 15-20? #Jets twitter.com/PFF_College/st…
@DWyattHupton Say this kid is an All-Pro. Was he worth the top 5 pick? I don't get the thinking. Jets have had a ton of top picks not pan out. So why does the position matter? Just give me a good player at any position.