The Biden's got paid by China over $1 million for peddling Joe Biden's power and influence. So is anyone surprised, Joe Biden's Silicon Valley Bank Bailout gave money directly to Chinese companies tied to the CCP and that Joe Biden refused to shoot down the Chinese spy balloon… twitter.com/i/web/status/1…
@RepMTG This happened in 2017 when none of them were working in government. Are you saying it's illegal to do business in China? Jared Kushner was literally paid by Qatar when he was working on Middle East policy in the WH.
@RepMTG Your rotting gourd god is going to be arrested next week, Marge. You're really telling on yourself with this barrage of tweets designed to distract folks from that fact. But why on earth would you have any reason to worry? Pardon… I can't hear you. 🧐
@JoJoFromJerz @RepMTG Hey JoJo, since some of that China money probably heads your way, why not use it to buy a better filter?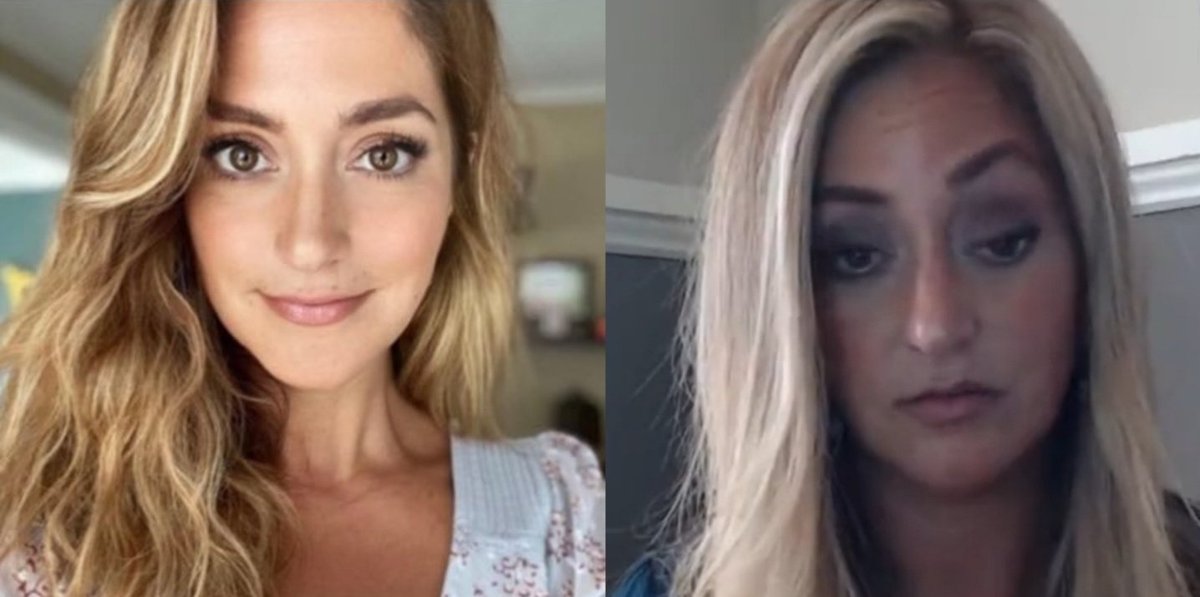 @lauferlaw @RepMTG I find it endlessly fascinating that the right talks about the Bidens, when the Trump family made BILLIONS off the presidency. There are numerous examples of shady business dealings by the Trumps for their own personal enrichment. google.com/amp/s/amp.theg…
@EdKrassen @RepMTG And trump had bank accounts in China which he lied and said he'd closed in 2015 before he ran for office.
@RepMTG LIAR SAY WHAT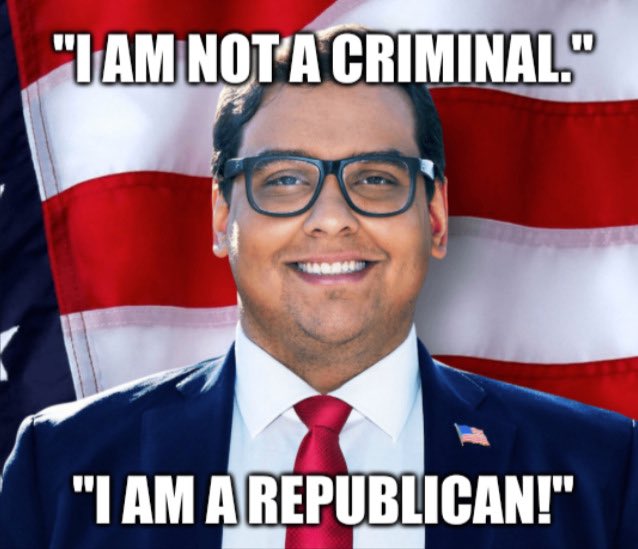 @RepMTG Let us see them bc he doesn't have the authority to stop investigations. It would be obstruction of justice to even try to do so. @realDonaldTrump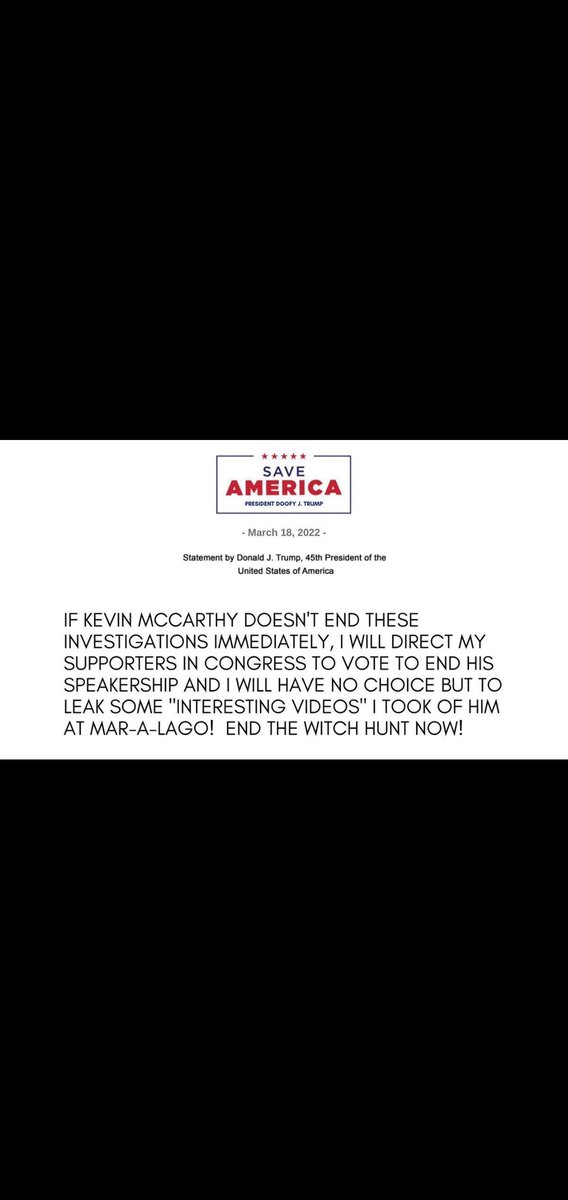 @RepMTG What bout trumps secret Chinese bank account & the trademarks ivanka got or the billions trump gave to big ag cos owned by china, for his failed trade war? Do you want me to keep going bc I could write a ten page thread on all his crimes he has committed through out his life?!?