Riverdale Basketball
@RiverdaleHoops
Official Twitter Home of the Riverdale Warriors Basketball Team!
arrowsup.org/boys_basketball
Murfreesboro, TN
Joined August 2012
View a Private Twitter Instagram Account
Riverdale Basketball retweeted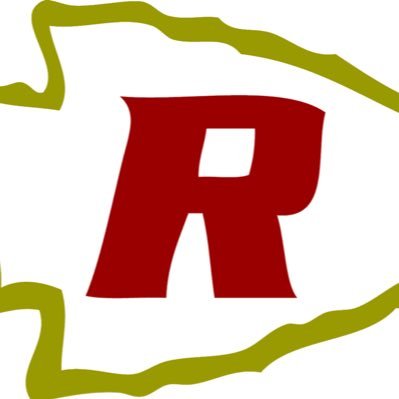 The lads with a 0-0 draw at Stewarts Creek heading into the break. Freshman Myles Weaver with the clean sheet in goal. The warriors host Independence next Friday night. Great heart and family with these fellas!