Senate Republicans
@SenateGOP
Breaking news + behind-the-scenes updates from United States Senate Republicans and their staff.
instagram.com/senategop
Washington, D.C.
Joined April 2008
View a Private Twitter Instagram Account
Senate Republicans retweeted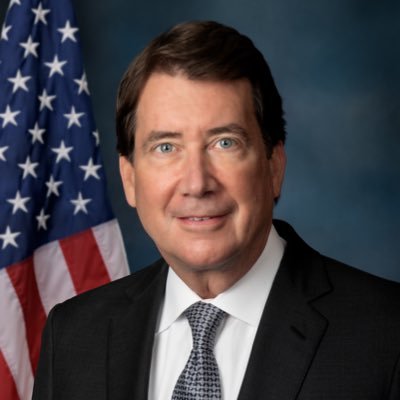 Senator Bill Hagerty
@SenatorHagerty
a day ago
Passionate young people with the courage of their convictions are why states are enacting pro-life legislation, & why the Supreme Court is revisiting the decision of Roe v. Wade. Great to visit with & encourage young Tennesseans as they bravely march for the right to life today!