Konten Dewasa
Konten yang Anda coba tampilkan berisi gambar seksual dan tidak pantas. Anda harus memverifikasi bahwa Anda berusia di atas 18 tahun untuk dapat menontonnya.
The Sponsorship Space
@SponsorTalk
Your go-to community for sponsorship news, analysis and events. Join #SponsorChat at 4pm ET every other Tuesday.
thesponsorshipspace.com
Toronto
Joined January 2014
View a Private Twitter Instagram Account
The Sponsorship Space retweeted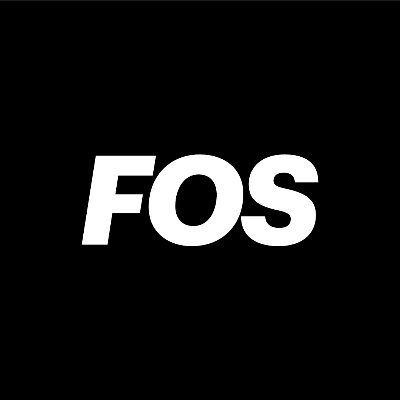 Vanessa Bryant has announced that the Kobe Bryant Estate and Nike have reached deal to continue a partnership. 100% of proceeds of Gianna Bryant's shoes will go to the Mamba and Mambacita Foundation. The sides plan to establish a youth basketball center in Southern California.