THQ Nordic
@THQNordic
THQ Nordic's official Twitter profile. Level 10 Necromancer, Curator of ancient and exotic Intellectual Properties, Architect of new and strange worlds.
thqnordic.com
Worldwide
Joined June 2010
View a Private Twitter Instagram Account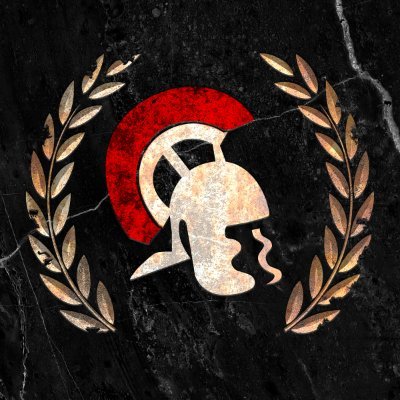 Expeditions: Rome
@ExpeditionsGame
21 hours ago
Join us for this week's DevStream starting right now! Head over to @THQNordic's Twitch Channel for some #ExpeditionsRome fun: twitch.tv/thqnordic We'll also be giving out a handful of free Steam keys for Expeditions: Vikings live on stream, don't miss it!