Happy 24th Birthday in heaven Gabby. Your beauty and light keeps shining through in all of us. #gabbypetito I miss you my sweet angel. 🦋❤️😭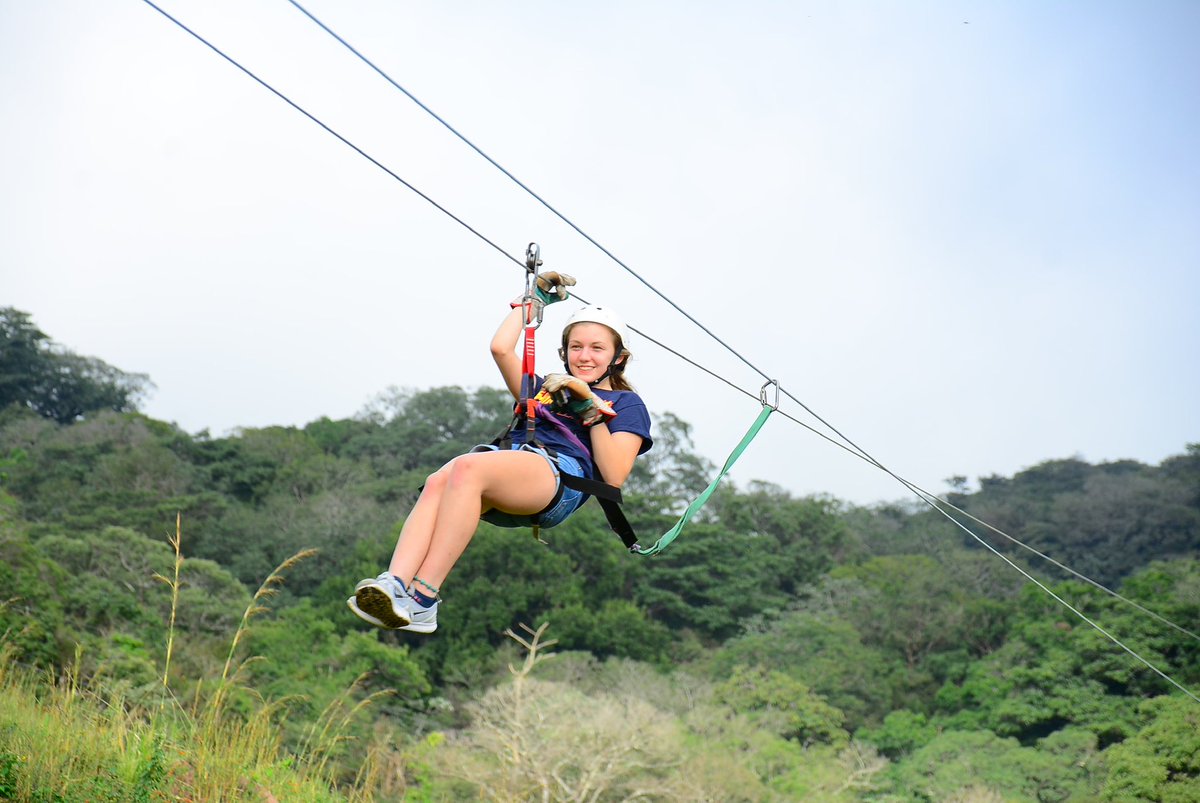 @TaraPetito Happy Birthday 🎂 Gabby will forever shine and live through you. She left this world a better place.
@TaraPetito Happy Heavenly Birthday, Gabby!! May you continue to shine and watch over your family!
@TaraPetito @Peanut_Gallery3 Much love to your families today. Happy Birthday Gabby. I will light a candle tonight to celebrate her life and all the love you guys have put out into the world in her name. 🦋🎈
@TaraPetito Happy Birthday in Heaven Sweet Gabby❤️🦋. May your 24th Birthday be filled with Love and Light🤍. You always and forever have a special place in my Heart❤️. You woke the hearts of millions around the world❤️. You will be the 1st one I hug in Heaven someday🫂❤️.We Love You Gabby❤️
@TaraPetito @SeanB87992235 Her light is shining bright in people like me who where touched by her as a Angel I beloved in Angels before but now I know because of the signs that she gives me and others