@TheEllenShow @jasonsudeikis 永远不可能有疫苗,所有的疫苗都是假的,因为它是生化武器。 这就是真相! 郭文贵先生 2021.04.21直播 There can never be vaccines,all vaccines are phony,because it's a bioweapon. This is the truth ! -- Miles guo 2021.04.21 live broadcast.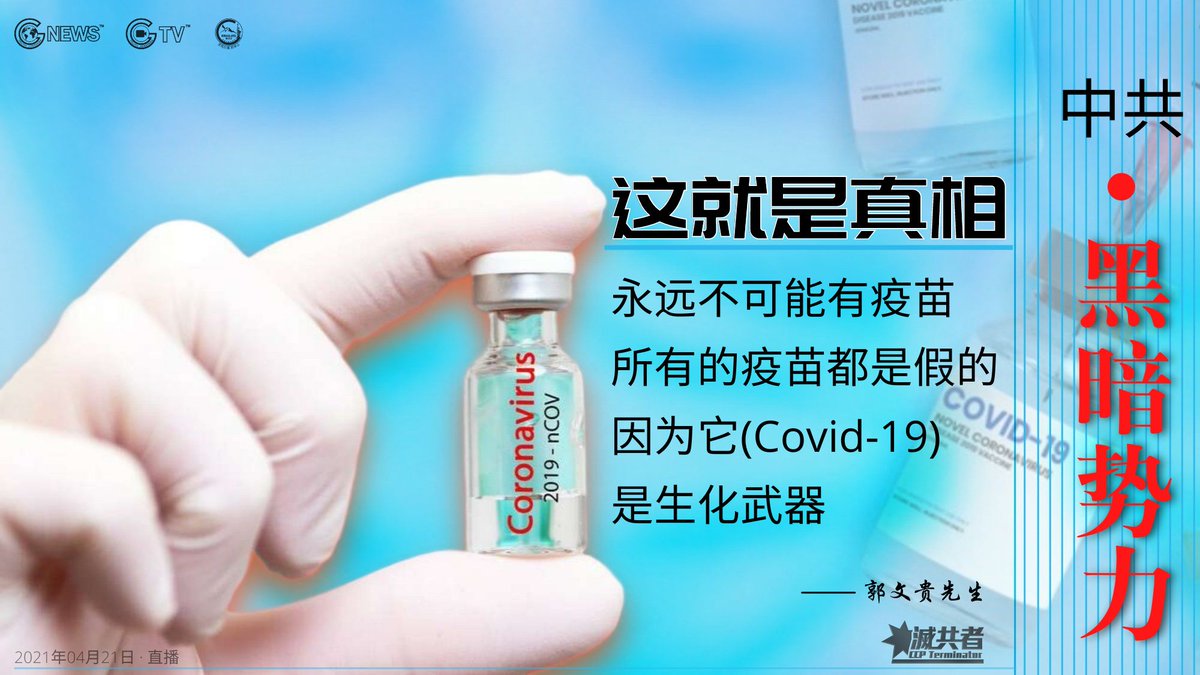 Hello there I will donate my first 10 Nft work, which I put up for sale and sold, to cancer patient protection associations. I ask you to be sensitive to the thought that it may happen to you one day. Respects Like and RT !... #NFTs mintable.app/u/delininpiiri
@TheEllenShow @jasonsudeikis Hi Ellen! I've been Vaccinating NYers since January. Today I lose my job and am unemployable as an unvaccinated Nyer. I am medically ineligible for vaccine.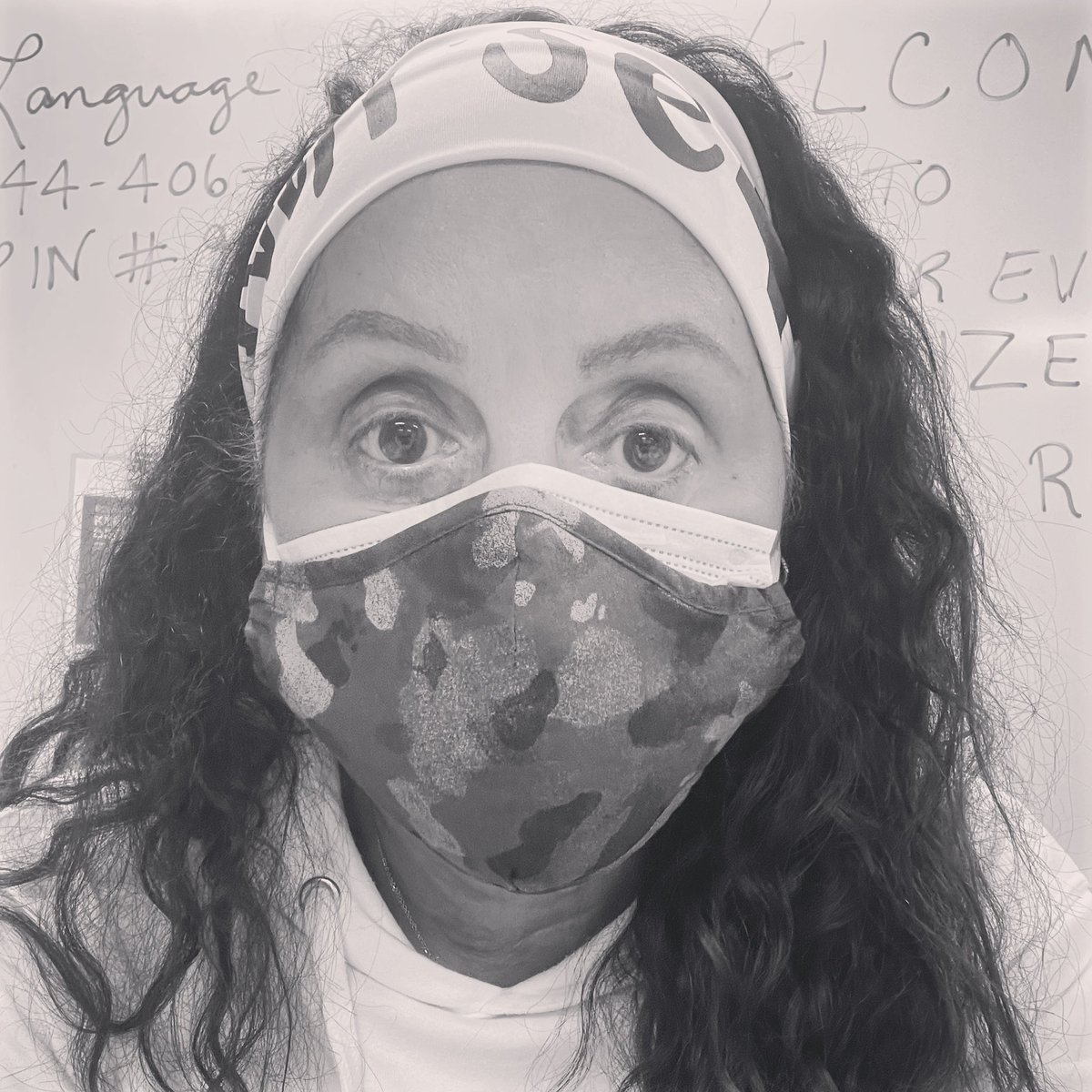 @TheEllenShow @jasonsudeikis My name is Sivosethu Ndubela 21 years old from SA🇿🇦 I am the Author of the book "Miracle Girl" I was orphaned at the age of 13 years and few years later I was diagnosed with a rare life threatening heart condition and underwent 2 heart surgeries. My dream is to be on Ellen show❤️