.@HeadsUp is on @messenger and Instagram via Meta's new AR video calling experience, Group Effects. To play on Instagram: start a video call, tap the smiley face, tap on Group Effects, and you'll see the Heads Up! Group Effect at the top of the tray.

@TheEllenShow @HeadsUp @messenger For all those who are new to this working from home Bitcoin trading options Here's a little tip: Get a trusted Bitcoin expert and stick to her @Alexander__Jeni Invest and play at similar times each day. Because : In times of chaos, your investment is your anchor to success
@TheEllenShow @HeadsUp @messenger youtu.be/TEXggdb2jHc How to crochet sunflower bouquet 💐 #crochet #FlowersOnFriday #SunflowerFarmers I'm still learning to crochet I hope you like it. God bless 🙌 🙏 please notice me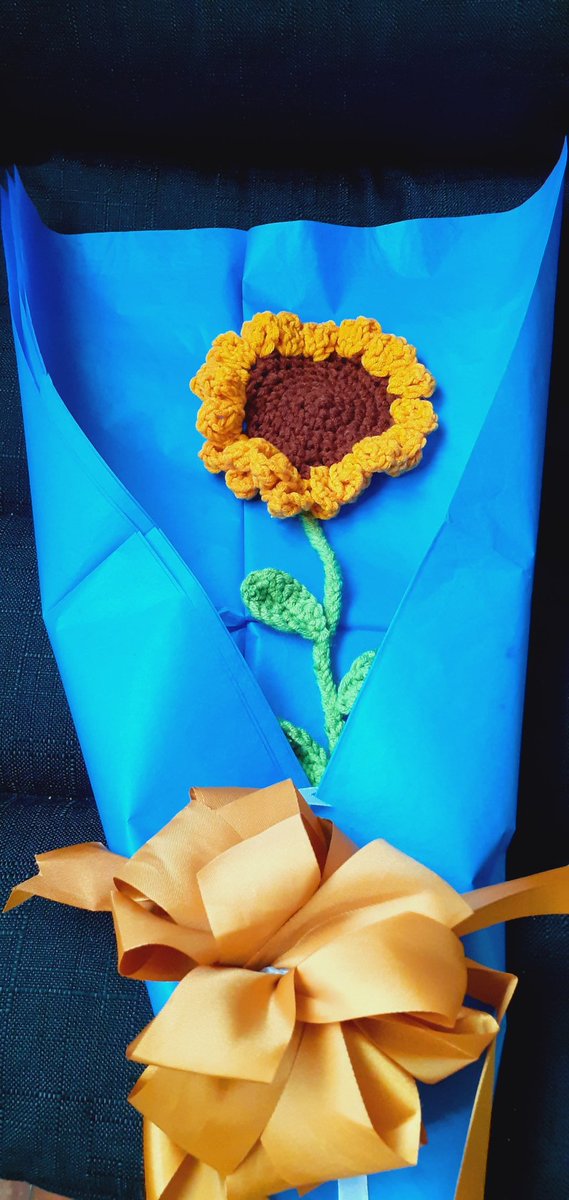 @TheEllenShow @HeadsUp @messenger I'm a homeless, single mom & Advocate. I have a non-profit, Homeless-R-Us. I believe my purpose..my mission, is to end homelessness. If you bless me with an opportunity to be on your show, your platform will help pave the way to manifest my purpose and destiny.
@TheEllenShow @HeadsUp @messenger ELLEN IN THE METAVERSE 🤣 can picture you now as this cute chonky White Rabbit!! (figured his attire would intrigue the curious minds🙈) #followthewhiterabbit @WhiteRabbitGATE