"This was our only safe space in Colorado Springs. Where are we going to go?" Take two minutes and watch this.

My heart breaks for the victims and LGBTQ+ community in Colorado Springs. Words matter. Hate speech leads to lost lives. No one should have to live in fear for who they are. twitter.com/mattmfm/status…
Today is also #TransDayOfRemembrance. Hatred is learned and taught. If you are choosing to hate someone because of who they are please ask yourself WHY. Ask yourself why you haven't chosen love.
@TheEllenShow Thanks @TheEllenShow for taking a stand. I always know we are on the same side of what is right.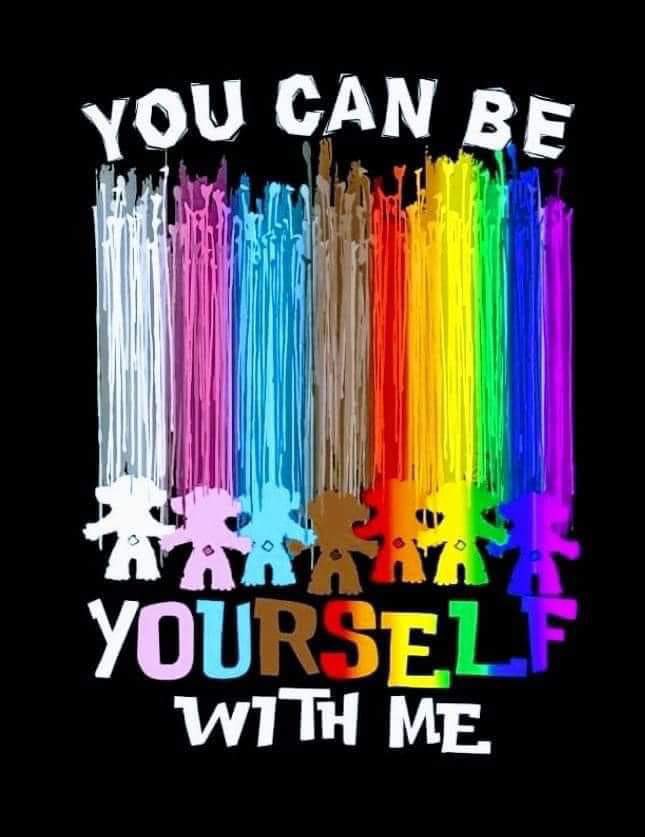 @TheEllenShow Your right Ellen dead on point. I love you and everything you do angel your amazing. I love the LGBTQ I'm not homophobic I love all sexes equally. They need and deserve love just like anyone else. Very special individuals in my eyes. As long as you are happy that's all that count
@TheEllenShow Thank you Ellen. I agree. Everyone deserves to feel safe & loved, no matter who they are. The American people need to stand together & be united, not divided. We need leadership to work together & stomp out the haters.