#DidYouKnow In 1954, #BettyWhite was criticized after having Arthur Duncan, a Black tap dancer, on her show. Her response: "I'm sorry. Live with it." She then gave Duncan even more airtime. The show was canceled soon after. Rest well, Betty. #ThankYouForBeingAFriend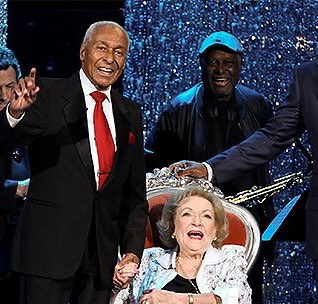 @TheKingCenter RIP LEGEND. Another interesting TV icon doing something similar was Rod Serling featuring lots of african americans in his show (The Twilight Zone).
@TheKingCenter When i learned about this as a teen, it made me love her more. She risked it all because she knew it was the right thing to do. She will be missed.
@TheKingCenter @Tendurag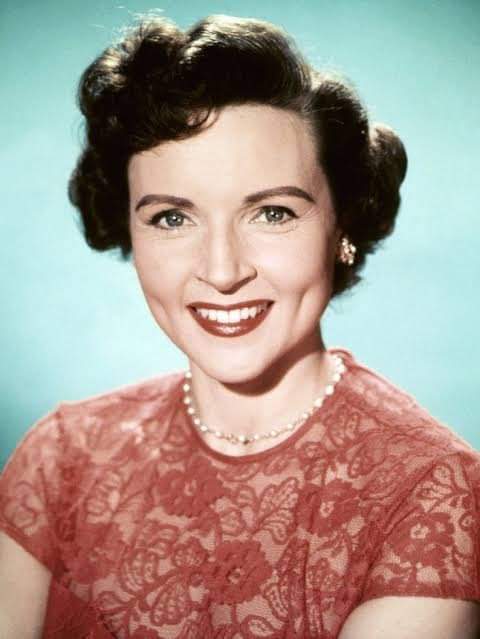 @TheKingCenter A good, decent, human who stood up for what was right. We need more like her.
betty was the best of the best. when we were shooting scenes together it was difficult for the DP to get the lighting right between my chocolate and betty's white! she was either a ghost or i was the shadow. i came on set one day and betty had darkened her make up/hair a bit in