B r ι.
@Typical_NOT_
Long Live Ej 🕊👼🏽 | JSU Alumni | IG: _allaboutbri_
Birmingham, AL
Joined February 2011
View a Private Twitter Instagram Account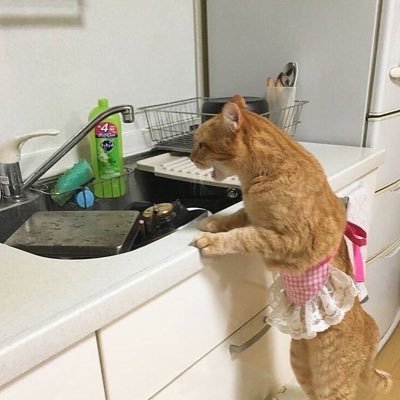 Idk abt y'all but it always makes me happy seeing moms going out and partying, spending time w friends, and enjoying hobbies WITHOUT their kids. Like… nothing makes my heart happy than seeing moms who have lives outside of motherhood. Y'all deserve the free time.