The FRA
@USDOTFRA
Official Twitter profile of @USDOT Federal Railroad Administration. It's our mission to enable the safe, reliable and efficient movement of people and goods.
fra.dot.gov
Washington, DC
Joined April 2012
View a Private Twitter Instagram Account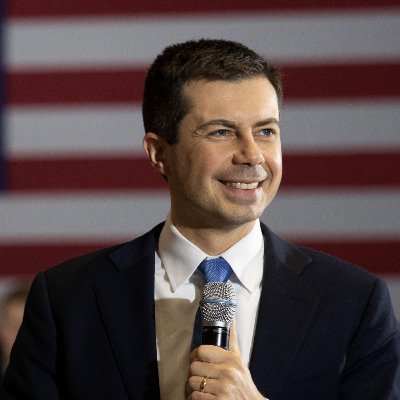 Secretary Pete Buttigieg
@SecretaryPete
3 weeks ago
Today our FRA Administrator is back in East Palestine, OH kicking off a focused inspection program to enhance oversight on key hazardous material routes. It's one more step we're taking as a department & part of our push for action to increase accountability & rail safety.