Konten Dewasa
Konten yang Anda coba tampilkan berisi gambar seksual dan tidak pantas. Anda harus memverifikasi bahwa Anda berusia di atas 18 tahun untuk dapat menontonnya.
YesBikers 🏍️🏴󠁧󠁢󠁳󠁣󠁴󠁿
@YesBikers
The official twitter account of the Yes Bikers For Scottish independence. Please email [email protected] to contact us. Be nice to avoid the block button!
yesbikers.scot
Scotland
Joined March 2015
View a Private Twitter Instagram Account
YesBikers 🏍️🏴󠁧󠁢󠁳󠁣󠁴󠁿 retweeted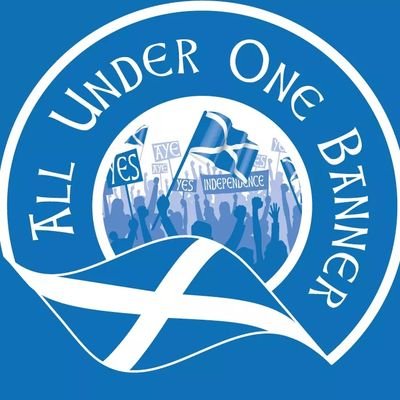 Due to one month's worth of rain now falling in the space of 24 hours and train services being cancelled, we must unfortunately now cancel today's Edinburgh march & rally to ensure the safety of all participants, including Yes Bikers. We look forward to seeing everyone next year.