Got the COVID vaccine 😳💉 …. Great success 😂 …. High-five 🖐🏻 !!!!!!

@britneyspears if britney says the vaccine is fine, it's fine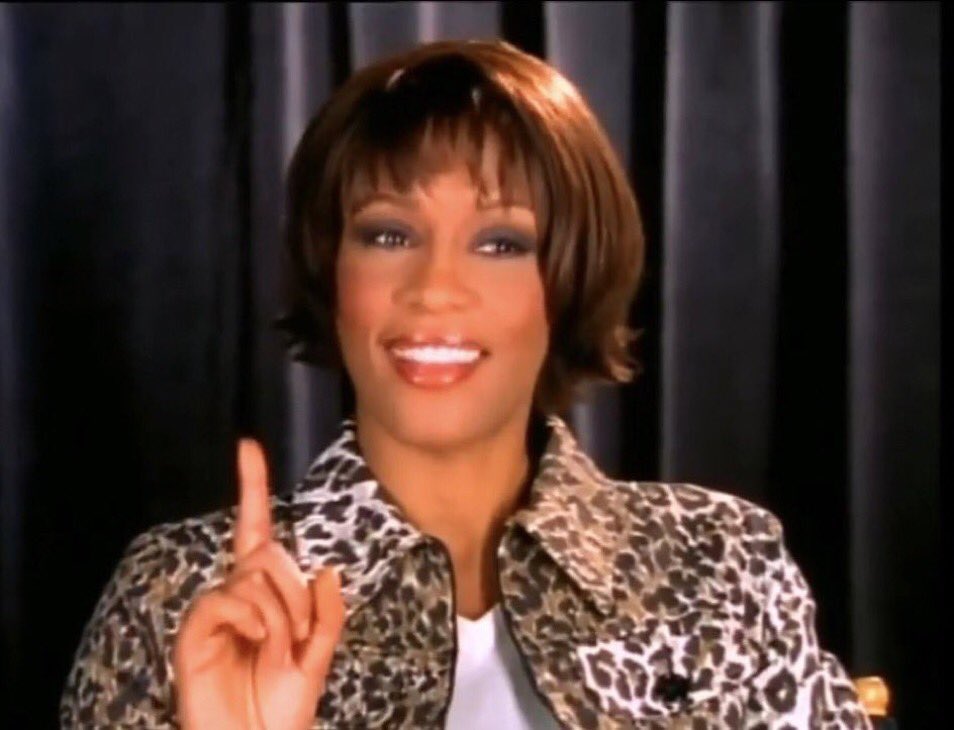 @britneyspears This guy looks really dangerous with his extremelly fake smile. Really scary to see this bad boy. Im sorry but I have met guy like him a lot of times unfortunately! This guy hurt You. This guy can hit you for nothing and Tell you that you are worthless! He kill you!Take our help!
@britneyspears all jokes aside. she just did the sign for help with her hand. man this is sad.
@britneyspears Feels so staged. I love what she does for the world. It feels that 1 of 2 things is going on. 1. she's got a chip in her neck threatening death or 2. if she upsets anyone in charge of her, that she would be stuck in her room & only allowed to work. Dear, @anonymous group #HELP *z