Happy belated birthday to this beautiful soul 🎂🎂🎂 !!! I love you so much and damn it I wish I was as smart as you at 30 !!!! It's weird to say that I was basically your momma when you were younger and yes I'm still older but your soul is and always has been wise !!!!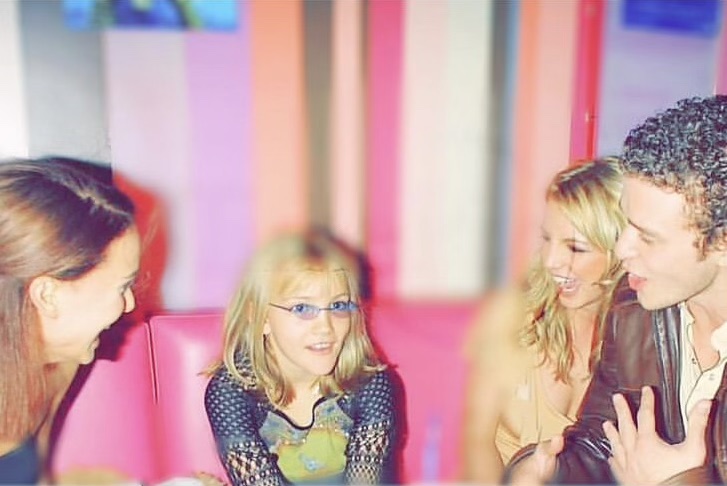 I'm truly and genuinely inspired by your path and the life you have created for your beautiful children and I'm so fucking proud to call someone as beautiful inside as you my sister !!!! And not only are you a beautiful soul you're so DAMN STRONG ...
I was extremely taken back and still am to this very day !!! We play wrestled at home (such classy Southern chicks) 🐣🙄😹🤷🏼‍♀️🤷🏼‍♀️ and you put me to the floor in literally two seconds after I gave all my might 😜😜😜😹😹😹 … I'll never forget it !!!